Upcoming Events
Join us for a hike, class, nature talk, astronomy event, or one of our signature festivals.
Become a Member
The support of our members allows PEEC to offer high-quality programming to our community!
Latest Blog Posts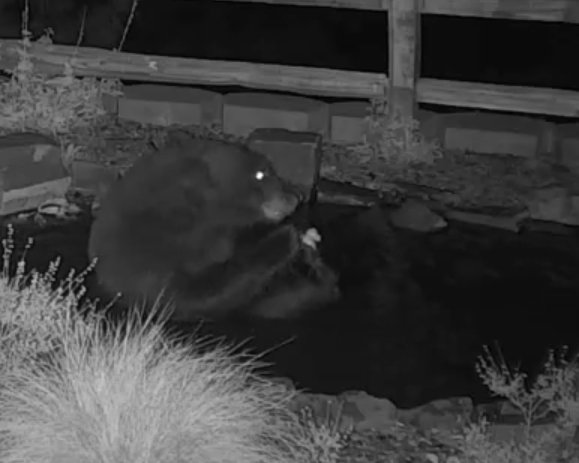 A black bear stopped by the pond at the nature center and played with the rubber ducky in it!