We at PEEC and the Los Alamos Nature Center are committed to providing learning opportunities about our surrounding nature for all ages. Besides the educational talks, classes, outings and camps, we strive to be an outlet for environmental education through our website, newsletters and interest groups – most of which are free for all to access.
---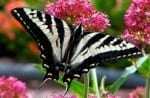 A database of information about the flora, fauna, astronomy and geology of the Pajarito Plateau. Sort by different features, and use these
nature guides
to learn more about the various wonders you've experienced out on the trail, or in your own back yard.
---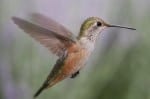 PEEC Interest Groups are e-mail groups for anyone interested in birds, butterflies, hiking, wild plants, and anything else about local nature. Experts provide information, advice and help with identification.
---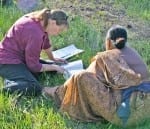 Various groups in the area have joined together to share their interests and compile data about local nature. If you are interested in learning more about the area and getting together with others with like interests, check out these local projects.
---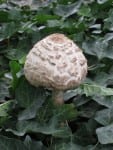 PEEC This Week
is a weekly email newsletter packed with information about PEEC events and news, community news, and more.
---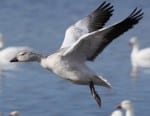 Nature Notes
is the quarterly newsletter mailed to all PEEC members. It includes in-depth articles on nature-related news and special topics.
---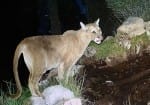 Learn about what's happening in nature around the Pajarito Plateau. This includes news about trails, wildlife sightings, astronomical events, and more.
---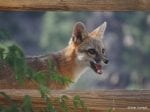 See who is stopping by the Los Alamos Nature Center with our wildlife camera livestream! This camera was generously made possible by the Petschek family.
---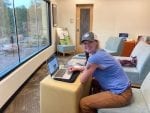 Watch recordings of our live-streamed nature and astronomy talks! View a list of videos and watch them on PEEC's YouTube channel.
---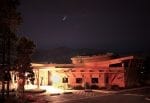 Learn about local efforts to preserve our night skies in Northern New Mexico and find out how you can make a difference at home.
---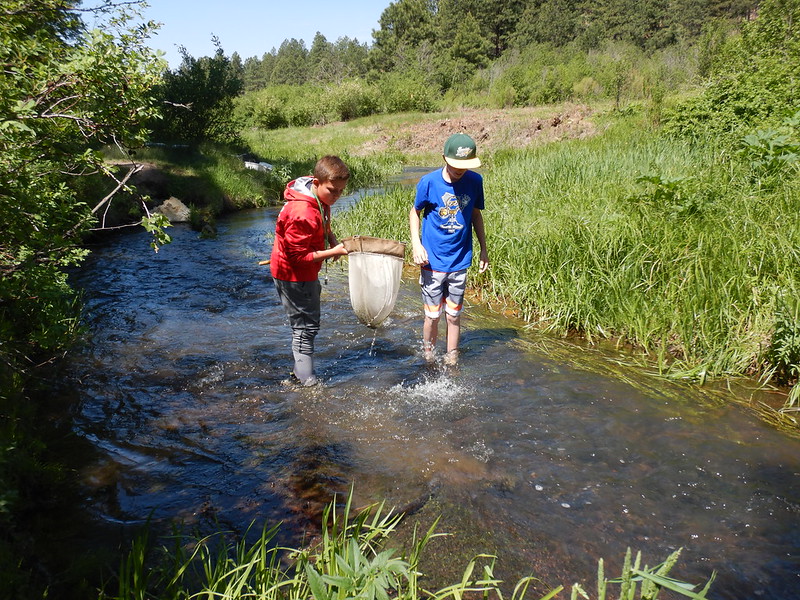 Learn about the work and experiences of people throughout the state that are making meaningful connections with nature and wildlife in this blog series from PEEC.