PEEC Nature Youth Group will connect young adults with PEEC, will advise staff on how to support young adults, and will develop exciting eco-centric programs for young adults ages 15- 18+. These programs will promote PEEC's mission of enriching local communities in and around Northern New Mexico by connecting people to our canyons, mesas, mountains, and skies. The programs will provide leadership development opportunities for participants and adhere to PEEC's core principles.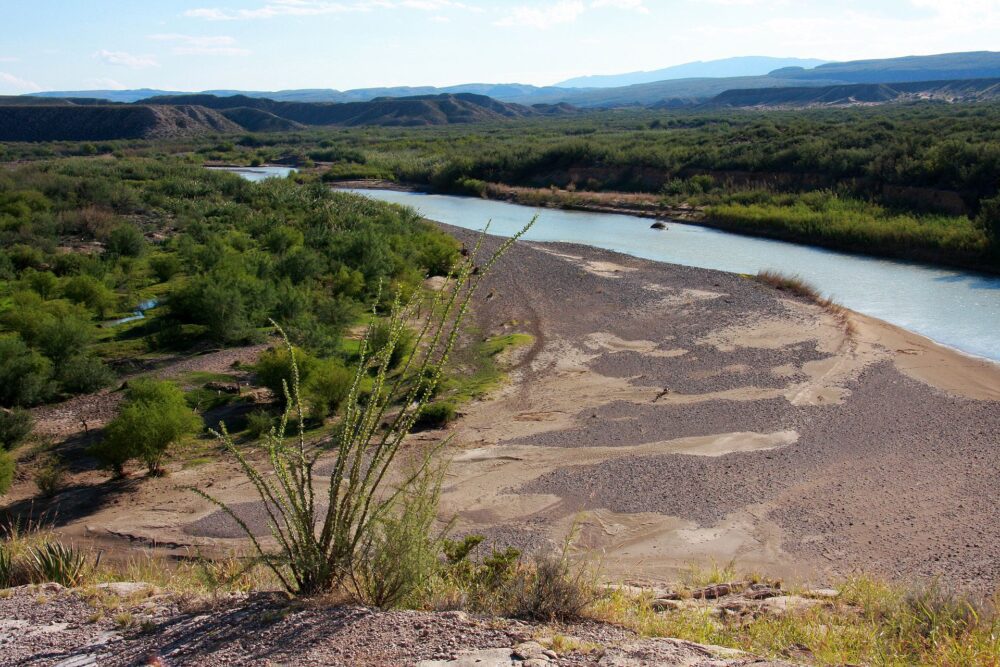 RSVP HERE: PEEC RSVP LINK
Members are selected in the belief that they will support and further PEEC's mission. They will incorporate diversity, equity, and inclusion into our programs and exhibits and connect young adults with nature.
Qualifications
Desire to help PEEC connect with young adults of our community, surrounding areas, and visitors from around the world.
Availability to volunteer a minimum of 2 hours monthly. No more than three unexcused absences during the school year will be allowed.
Be between the ages of 15-18+
Desire to hone leadership skills.
Desire to develop excellent communication skills.
Possible projects
Join us to participate in impactful science-based projects guided by LANL scientists. We will investigate the health of our local ecosystem including rivers, forests and wildlife that inhabit them. We will learn about conditions that lead to drought and fire that result in habitat loss. We will also brainstorm ideas on how to mitigate the effects of climate change locally and develop an understanding of conservation efforts at a global scale. We will engage in hands-on activities that directly impact our local communities positively.
Contact:
Ryan Ramaker, Visitor Services Manager
ryan@peecnature.org
PEEC: 505-662-0460, Cell: 505-920-4512