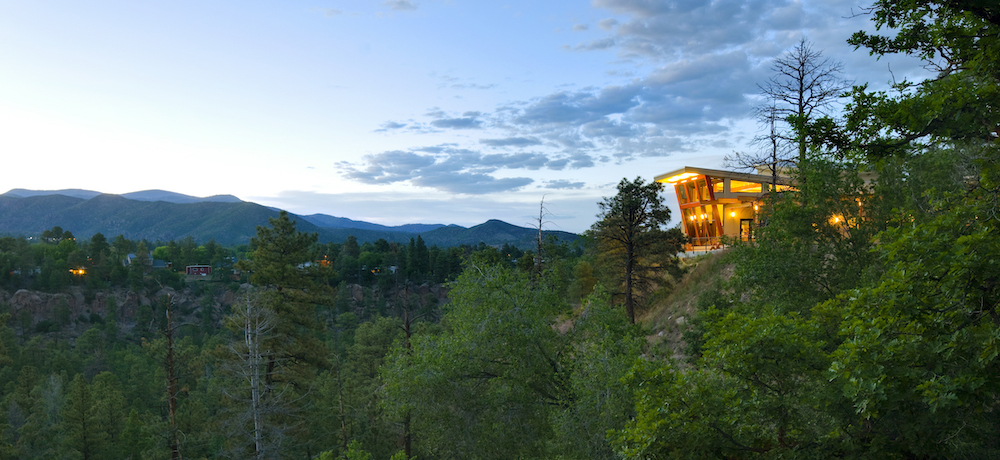 Don't miss the Los Alamos Nature Center as you travel through northern New Mexico.
Masks are welcome but not required at the nature center. Our staff and volunteers are 100% vaccinated.
While you're here, browse the demonstration gardens, get dirty in the nature play area, learn about local plants and animals, find your next adventure on our 3-D topo map of the area, or pick up a Passport to the Pajarito Plateau and get started hiking our incredible trail system.
We regularly host talks, hikes, and planetarium shows, too. View our event calendar to see what's coming up.
Location & Hours
2600 Canyon Road
Los Alamos, NM 87544
505.662.0460
Monday: 10 AM – 4 PM
Tuesday: Closed
Wednesday: 10 AM – 4 PM
Thursday: 10 AM – 4 PM
Friday: 10 AM – 4 PM
Saturday: 10 AM – 4 PM
Sunday: Closed
Admission: FREE
Holidays: Open on holidays except January 1, July 4, the fourth Thursday of November, December 24-25, and holidays that fall on Tuesdays or Sundays.