Learn more about the wonderful and diverse wildlife that calls the Pajarito Plateau home.
---
Wildlife Camera
What's going on in the wildlife area at the nature center? Check out our camera livestream to see who is stopping by!
The wildlife camera was made possible through the generous support of the Petschek family.
Installation of the wildlife camera was an Eagle Scout project by Jonathan Moulton from Troop 222 of the Boy Scouts of America.
---
Interest Groups
PEEC hosts a variety of email interest groups for community members to share wildlife sightings, ask questions, and connect with other nature lovers.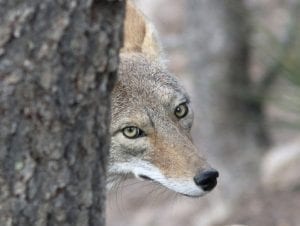 Nature Guides
Learn about local mammals, birds, insects, and other critters in PEEC's Nature Guides.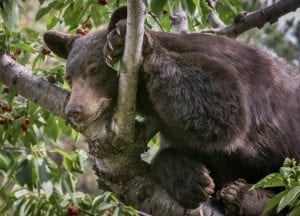 Featured Critters
Find more detailed information on some of the most common critters in Northern New Mexico.