Planetarium Movie Night: Home Alone & Hot Chocolate
Sat, Dec 9, 2023
4:00 PM - 6:30 PM
Los Alamos Nature Center Planetarium
2600 Canyon Road , Los Alamos , NM 87544
Admission: $7.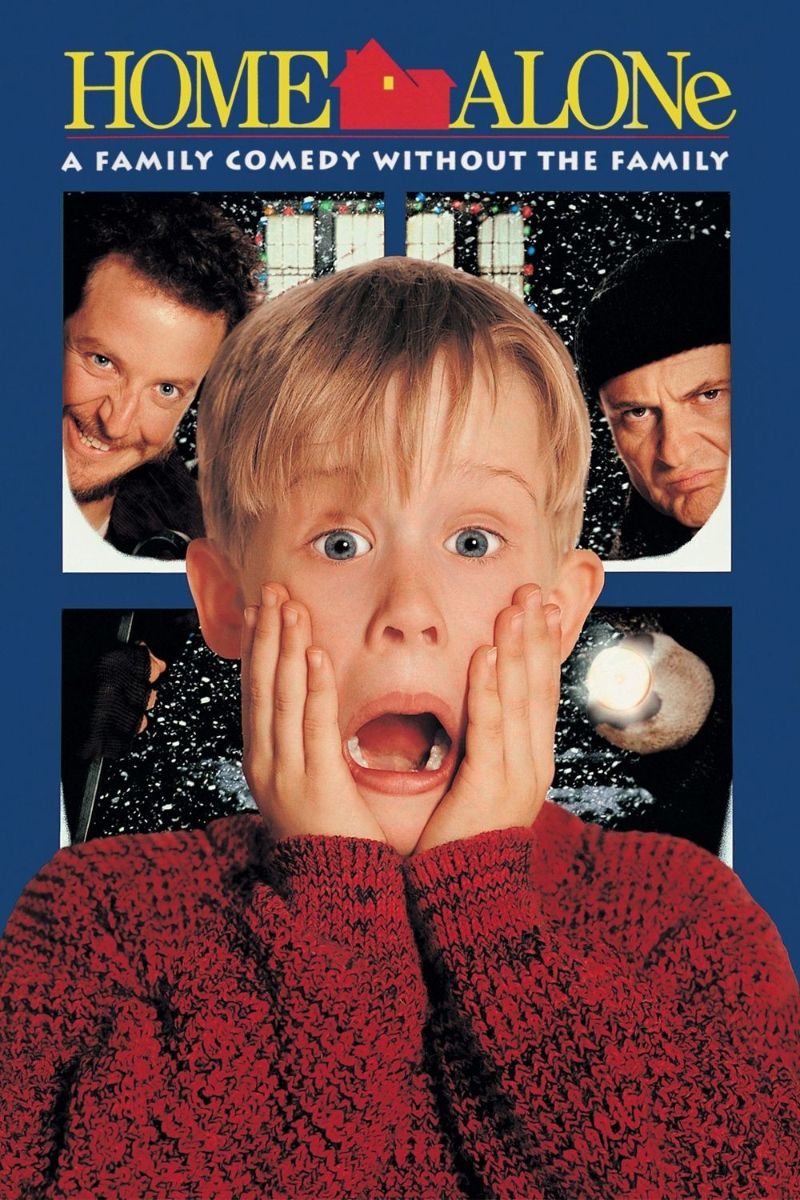 Join us for a cozy night featuring a hot chocolate bar and screening of the beloved holiday movie, Home Alone. The hot chocolate bar will open at 4 pm and the movie will start at 4:30 pm. Wear your "ugly" holiday sweaters, or pajamas and slippers to get into the holiday spirit!
About Home Alone (1990):
When witty 8-year-old Kevin McCallister acts out the night before a holiday trip to Paris, his mother makes him sleep in the attic. After the McCallisters mistakenly leave without Kevin, he awakens to an empty house and assumes his wish to have no family has come true. But his excitement sours when he realizes that two con men plan to rob the McCallister residence, and that he alone must protect the family home. Kevin assembles a barrage of booby traps to keep out a bumbling pair of burglars who have discovered that he is home alone for the holidays.
Run time: 1 hour 43 min.
Seating in the planetarium is limited to 50 people, so we encourage you to register and purchase your ticket in advance!
Admission: $7.
© 20th Century Fox Film Corp.