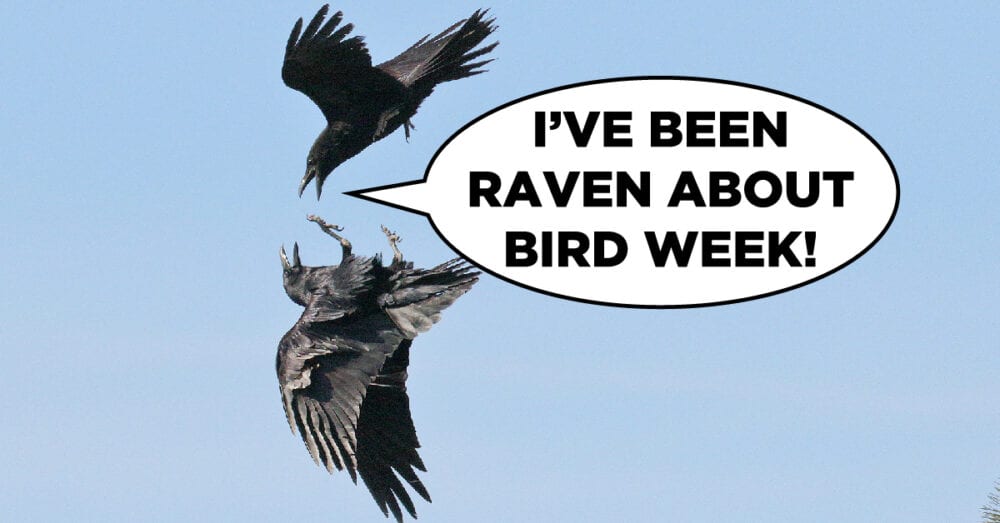 On day four of Take It Outside, we are learning about bird behavior. Explore the unique traits of our smallest birds, discover the many shapes and sizes of bird beaks, and try to observe the behaviors of birds in the snow.
Upcoming Event:
We'll be hosting a virtual astronomy talk this Friday, March 20 instead of our regular planetarium show at the nature center. Join Rick Wallace via livestream at 7 PM to hear about some of the brighter objects that you can currently find in the night sky. Then, explore presence of water on various planets and moons in our solar system. Learn more and register here. This talk is free, but registration is required to receive the link to the livestream.
Blog Post:
Hummingbirds are fascinating little creatures, and two of Northern New Mexico's hummingbirds should be returning from their winter homes within the next few weeks. Today's blog post, by birder Bob Loy, explores some of the traits that make hummingbirds unique.
Activity:
Get your bird beaks on! If you look closely at bird beaks, you'll find there are many different shapes and sizes, each adapted to eat different types of food.
Find a variety of tools in your kitchen and around your house that could act like bird beaks. Some ideas are clothespins, tongs, tweezers, chopsticks, spoons, and strainers. Now, fill a tray with "bird food." You can use finger snacks like cereal, small pieces of fruit and cheese, nuts, and seeds, or try craft supplies like small twigs, bits of yarn, beads, and pieces of play-dough.
Practice picking up the food with your beaks. Do different beaks work better for different foods? Show us how you did this at home! Find more detailed instructions here.
Next time you see a bird, check out its beak! Can you use this chart to tell what it eats from its beak shape?
Outdoor Challenge (Beginner):
Has it been snowing at your house? Did you know that people aren't the only ones who like to play in the snow? Check out this short video of ravens playing in the snow from Nature and PBS, and then go out and play in the snow yourself! Can you see any animals playing in the snow? Keep an eye out for three-toed bird footprints.
Is it raining where you live? Most birds will hunker down during really bad weather, but they come out to feed when it's only drizzling. Make a note of when you see birds out today, and the weather at the time. Do you notice any patterns?
Outdoor Challenge (Advanced):
Count the number and kinds of birds that you see braving the weather today. Are different birds or kinds of behavior dominating compared to a nicer day? Note what you see and let us know!
Speaking of bird behavior, mating season is beginning! To all of you eBirders reading, use this snowy day to brush up on your familiarity with breeding codes so you can create more complete checklists in the coming months.
Other Resources:
Share Your Experience:
Submit at least three outdoor challenge reports this week for a chance to win a set of PEEC's custom bird stickers! We'd love to see your photos, too. Please send them to takeitoutside@peecnature.org or share them on Facebook or Instagram with the hashtag #peectakeitoutside.
Join us tomorrow to for the last day of bird week!