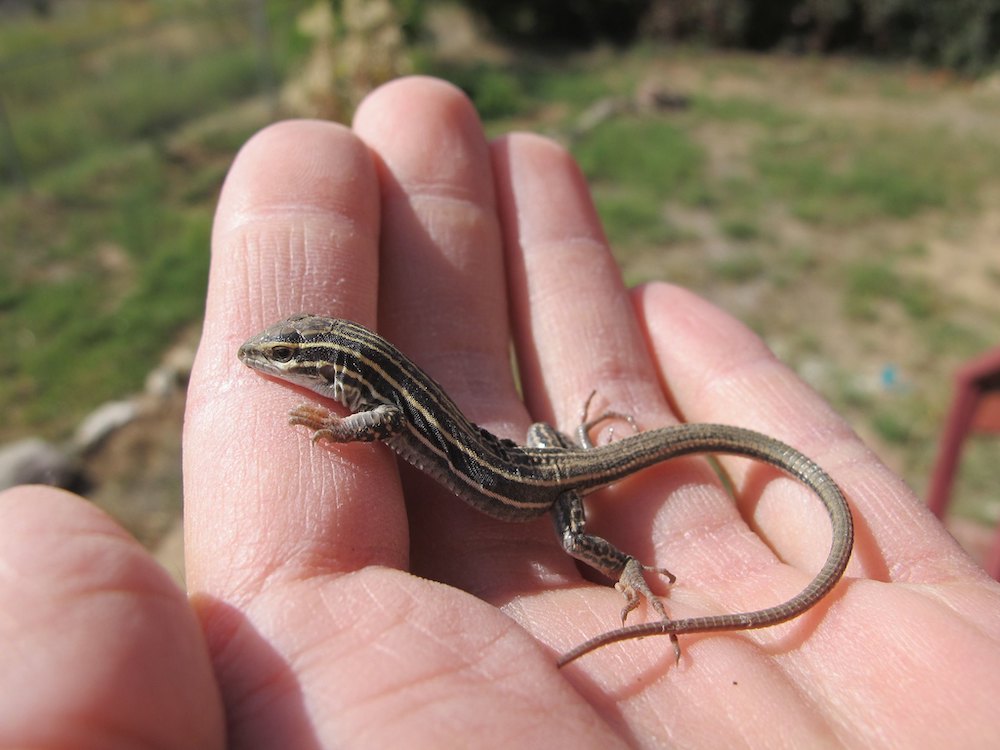 Welcome to Take It Outside! This week, we are getting to know our local reptiles and amphibians, collectively known as herptiles — or herps!
In today's post, explore some of the lizards that live here in Northern New Mexico.
Blog Post:
Anthony Sena, Emeritus Professor at Northern New Mexico College, looked at some of the lizards you might find in Northern New Mexico and their unique features. In particular, he wrote about our state reptile, the New Mexico whiptail lizard. Read his blog post here.
Dr. Sena will be the next Featured Naturalist at Los Alamos Nature Center. Look for his exhibit shortly after the nature center reopens.
Craft:
Lizards are experts in camouflage. Check out the many different shapes and colors of lizards here.
Then, color your own camouflaging lizard! Cut out a lizard shape, color it, and then place it outside in a spot to camouflage. Play a game of hide and seek with your craft! Can anyone in your family find the lizard?
Outdoor Challenge (Beginner):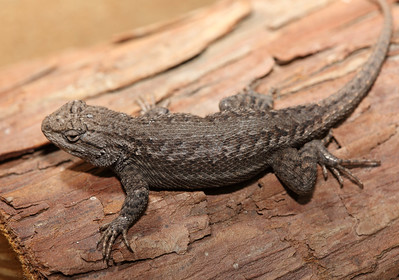 Go on a lizard behavior scavenger hunt! Can you find a lizard …
Sunning itself on a rock?
Cooling off in the shade?
Doing head bobs or push-ups?
Trying to catch an insect to snack on?
Crawling up a wall or big rock?
Chasing another lizard?
Let us know what you observe!
Outdoor Challenge (Advanced):
We have quite a few species of lizards on the Pajarito Plateau. Go outside and see how many different kinds of lizards you can find today. Depending on where you're looking, you may be more likely to see some species than others. The species are listed below roughly according to how common they are, with the fence lizard being by far the most common species in Northern New Mexico.
Want to Learn More?
Share Your Experience:
Tell us what you learn about our local reptiles and amphibians this week! We'd love to see your photos, too. Please send them to takeitoutside@peecnature.org or share them on Facebook or Instagram with the hashtag #peectakeitoutside.
Tomorrow, we'll learn about snakes!