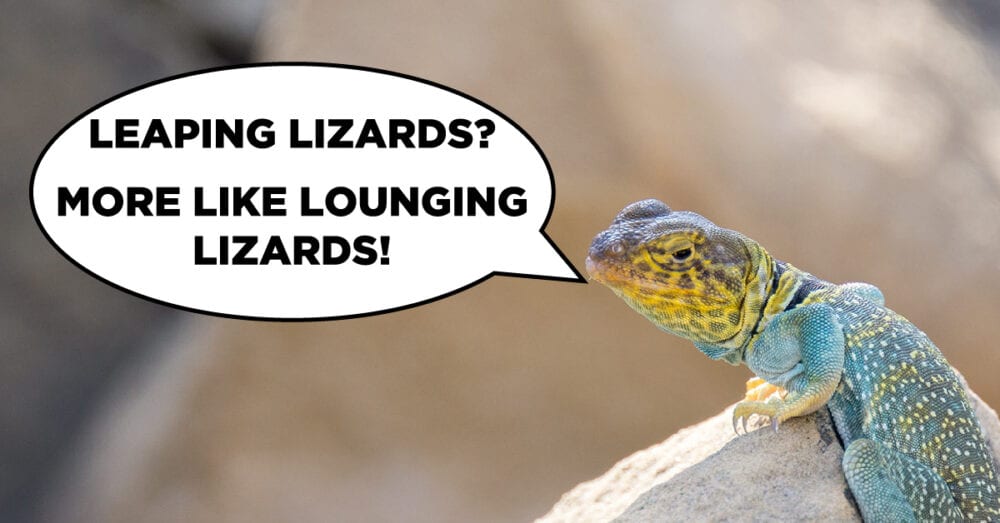 Today we are exploring some of Northern New Mexico's native reptiles and amphibians. Thanks for joining us for another week of Take It Outside! Next week, we'll explore outdoor adventures.
We hope you continue to get outside this weekend! Check out PEEC's tips on getting outdoors and using our trails during COVID-19.
Blog Post:
Our local lizards are starting to emerge from their winter homes! Biologist and PEEC board member Jennifer Macke shares some tips on how you can become an instant expert on our lizard populations today on the blog. Check out her post here.
Craft:
Build a lizard lounge for your yard! If you enjoy seeing lizards roaming your yard and garden, consider adding some features that will help attract them to your yard.
Find a quiet, but sunny spot in your yard for your lizard lounge and start collecting materials! Try to gather the following:
Large rocks that lizards can sun themselves on.
Sticks or rocks of different sizes to build a pile with. Lizards love to hide in small nooks and crannies.
Mulch, such as leaf litter or bark, that skinks can hide beneath. This will also attract insects — a lizard's favorite food!
A hidden water bowl that your lizard friends can drink from.
Get creative with your lizard lounge and make a sign for it, if you'd like! We'd love to see what you come up with! Share your pictures with us by emailing them to takeitoutside@peecnature.org or tagging us on Facebook or Instagram. You can also use the hashtag #peectakeitoutside.
Find more ideas here. We also love this guide for a lizard friendly garden from New Zealand. The lizards and plants mentioned may not exist here, but the basic ideas are still the same!
Outdoor Challenge (Beginner):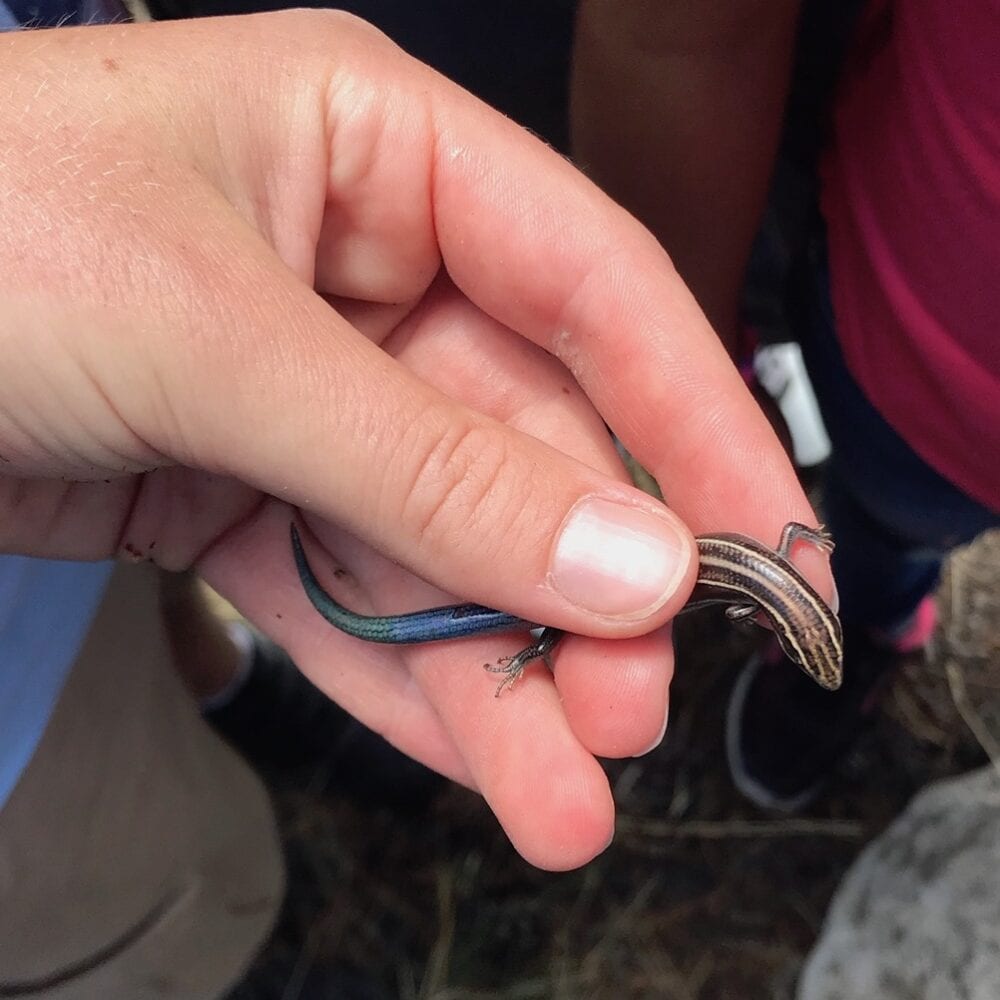 Lizards are ectotherms, or cold-blooded animals. This means that they need to get heat from their surroundings. Use your hand to feel rocks and other surfaces in different outdoor areas. Can you feel which areas are warmest? If you were a lizard, these would be areas you would use to bask to warm up your body. Spend a few minutes basking in the sun like a lizard!
Did you know that the Spanish name for lizard, lagartija, also means a pushup, as in the exercise? Lizards do pushups to show off their strength, possibly to attract mates or scare off rivals. Do a few lagartijas yourself to show your strength!
Outdoor Challenge (Advanced):
Look for lizards today! For best luck, look on south-facing rocks on mesa tops or in sunny areas in the Rio Grande Valley. Lizards are often well camouflaged, so you'll have to look closely.
Fence lizards are the most abundant lizard in our area, and the one you're most likely to see in early spring. They can have a variety of colors and patterns, depending on the lizard's age and genetic variations. How many different patterns of fence lizards can you spot today? Bring your nature journal and some pencils and sketch the patterns of a lizard you see!
Other Resources:
Share Your Experience:
Tell us what you learn about our four-footed friends this week! We'd love to see your photos, too. Please send them to takeitoutside@peecnature.org or share them on Facebook or Instagram with the hashtag #peectakeitoutside.
Next week's content will be all about outdoor adventures! We'll be back on Monday, April 6. Have a good weekend!