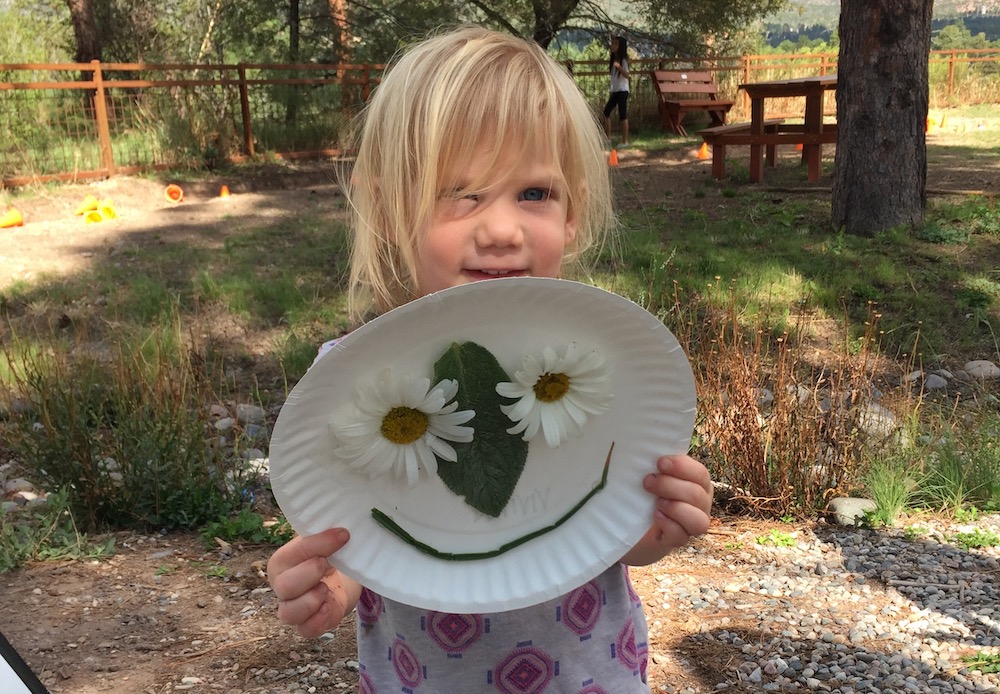 Nature has been a muse for artists throughout human history. Let it inspire you today, too!
Today we're challenging you to get outside and make some art with or inspired by nature. We'd love to see what you come up with in today's challenge, please share your photos!
Blog Post:
Local artist Elena J. Perez explores how she creates art with pieces of nature and how the environment inspires her art in today's blog post.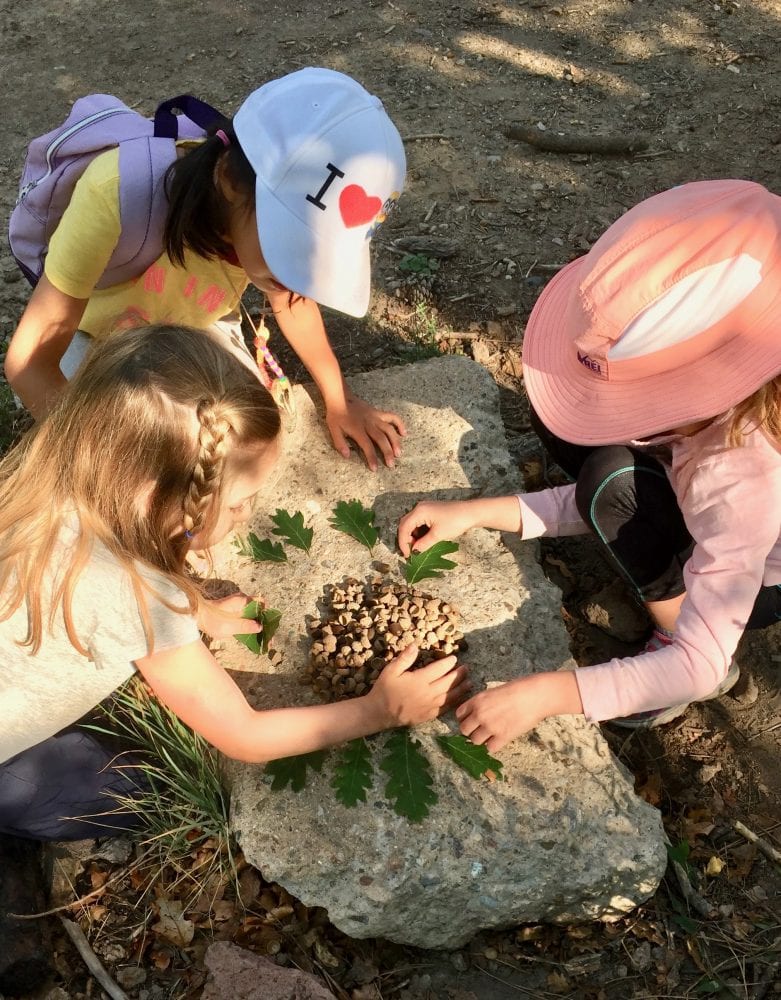 Craft & Outdoor Challenge (Beginner):
Go outside. Spend some time getting a feel for the area, and gather natural materials that speak to you. Use them to create land art, ideally using the materials in the area where you found them. If you like, take a picture of your artwork, and share it with us! Leave the art for others to discover, and to break down naturally over time.
See some additional tips here.
Outdoor Challenge (Advanced):
If you already create art in nature, what better excuse to get outside and create art the best way you know how! Draw or paint the landscape, spend some time sketching in your nature journal, or whatever you prefer. Tell us how nature inspires you to make art and, if you'd like, share a photo of your work with us!
This is also a great opportunity to try out something new. If you're accustomed to making art in a journal or on a canvas, today could be a good day to try out some land art, as suggested above, or experiment with new subjects or mediums.
Other Resources:
Share Your Experience:
Tell us how you like to enjoy nature! We'd love to see your photos, too. Please send them to takeitoutside@peecnature.org or share them on Facebook or Instagram with the hashtag #peectakeitoutside.
Join us tomorrow to explore our trails!