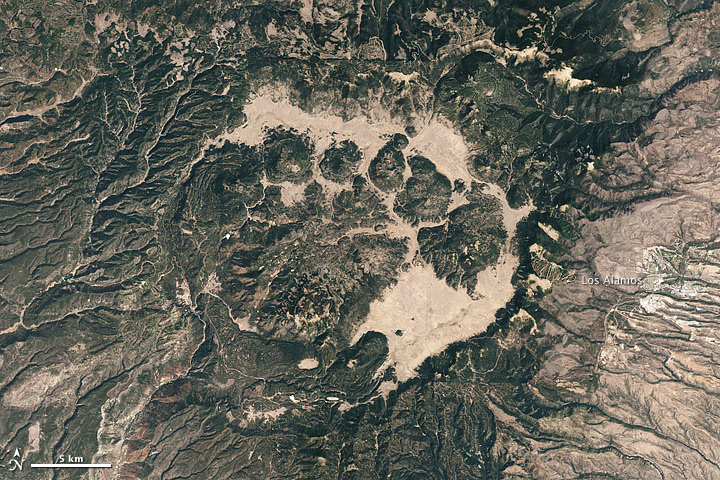 Happy Earth Day! Welcome to Take It Outside! This week also marks PEEC's 20th birthday. Please see the schedule of our birthday festivities, and join us to celebrate!
Today, on the 50th anniversary of the first Earth Day, find out about different ways people in our community connect with Earth, and spend some time connecting with Earth yourself.
Blog Post:
Members of our community, of all ages, share ways they connect with nature. Read the blog post here.
Craft:
Show your connection to planet Earth by making a necklace to wear all year. Use salt dough to make your earth day necklace, then write one thing you do to help care for the Earth on the back. Wear your necklace proudly! See instructions here.
You can paint your necklace to look like Earth or you can make impressions in your salt dough with natural items like leaves or pinecones before baking it. Watercolor or acrylic paint can be used to paint after baking.
Special Outdoor Birthday Challenge: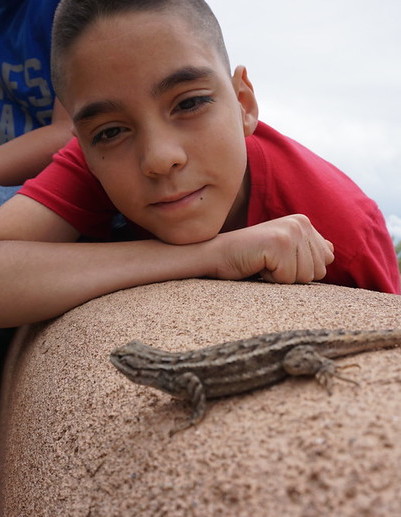 Today's challenge is an easy one, and we want to get back to what PEEC is really about — getting outside! Connect with nature any way you can today. If you like, read today's blog post for inspiration, or try one of the following ideas:
Go for a hike
Create nature art
Write in a journal
Look for wildflowers, birds, or rocks
Track the weather
Make a fort
Look at the stars
Garden
Sit in a quiet spot and soak in nature with your senses
Pick up trash
We'd love to see what you're up to — take a quick video of yourself wishing us happy birthday or share a photo of your time in nature! Send your videos and photos to takeitoutside@peecnature.org or post them to social media with the hashtag #PEECTurns20 by midnight today. We can't wait to see how you are enjoying the outdoors! We'll share some messages from our community during our birthday happy hour this Friday, April 24 at 5 PM.
Other Resources:
If you can't leave your home, you can still connect with nature. Here are some suggestions for enjoying nature from inside. We might add bird watching or sketching from a window, or leaving a window open, if possible, to feel the breeze and enjoy the sounds and smells of nature.
Earth Day is 50 years old today. Learn about the history of this day here.
Watch this short clip from CBS News from 1970, showing how a march by the United Mexican American Students during the first Earth Day in Albuquerque fit into the larger political and cultural milieu.
Share Your Experience:
Tell us how you like to celebrate the Earth! We'd love to see your photos, too. Please send them to takeitoutside@peecnature.org or share them on Facebook or Instagram with the hashtag #peectakeitoutside.
Join us tomorrow to explore the wildlife in your backyard!