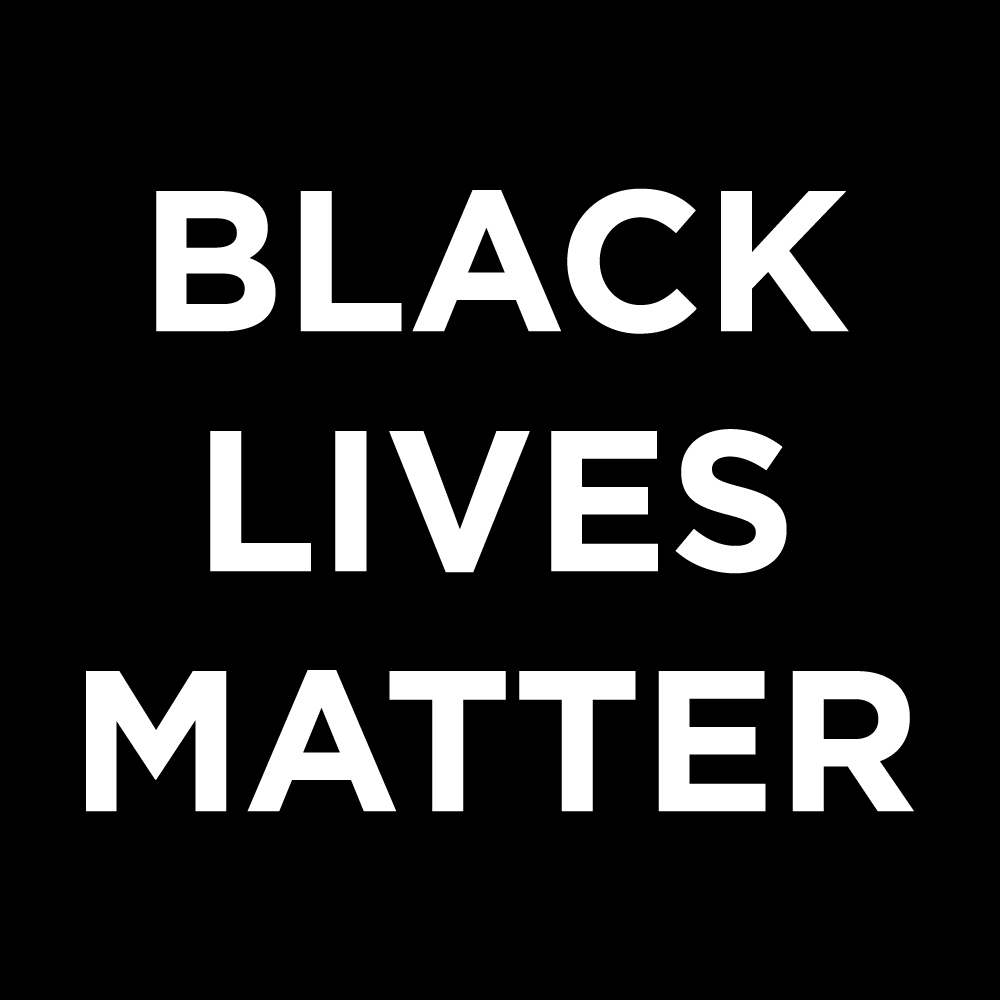 To the PEEC Community:
Black Lives Matter.
Our staff is committed to fighting systematic racism and operating as an actively anti-racist organization, though we are just at the beginning of this journey. You may think of PEEC as "just" a nature center, but nature and environmental and racial justice have long been tied to each other. As just one example, in 46 states, people of color deal with more air pollution than white people do.* If you're wondering why more people of color are dying from COVID-19 than white people, environmental injustice is a part of the answer. We believe everyone should have the opportunity to have safe, welcoming experiences outside, but we can't get to that point until systemic racism is dismantled.
The Pajarito Environmental Education Center condemns the recent murders of Ahmaud Arbery, Breonna Taylor, and George Floyd; the racist encounter documented by birder Christian Cooper; and the countless other examples of institutional racism happening in our country daily.
Please join us in learning about, donating to, and getting involved in the work of organizations in New Mexico that are fighting against racism. We admire and encourage you to learn about and support Earth Care, Fight for Our Lives, Indigenous Women Rising, the New Mexico Center on Law and Poverty, the New Mexico Health Equity Partnership, New Mexico Voices for Children, the Pueblo Action Alliance, the Southwest Organizing Project, Tewa Women United, Youth United for Climate Crisis Action, and other causes in our state. All of these organizations are working in their communities to advocate for equality, end racism, and uplift marginalized voices. Many of them are being led by youth and are committed to environmental justice as well. Talk to your families, neighbors, co-workers, and communities to learn together and reflect.
We would love to hear from the communities we serve and learn what you are doing and what organizations you are supporting locally and nationally. The fight for equality cannot end in this moment. This long-term, anti-racist work must include Black communities, Native communities, Hispanic and Latino communities, and all communities of color. We are committed to this work for the long term and hope you are, too.
If you would like to share feedback or get in touch with PEEC, please contact our Executive Director Katie Bruell at director@peecnature.org. 
* Read more about the "racial air gap" from NPR and the American Lung Association and about the work of Dr. Robert Bullard, the father of environmental justice, here.