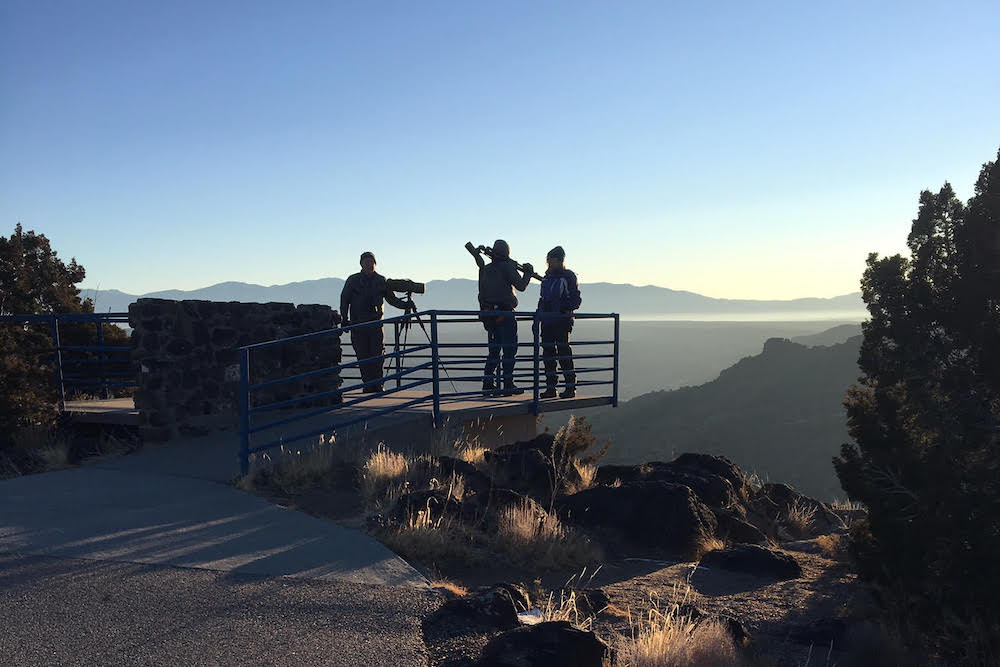 This week on Take It Outside, we're exploring some of the many citizen science projects that you can get involved in. In citizen science, also known as community science, the public participates in scientific investigations in collaboration with professional scientists.
Now that we're back from our break, we're formatting things a bit differently. We'll post new ways to connect with nature and outdoor challenges once week. You can complete these challenges and explore the topic throughout the week. Be sure to check our Facebook and Instagram pages during the week for additional updates and content from us.
We'd still love to hear what kind of online content you'd like to see from PEEC and hear your opinions on how Take It Outside should continue. If you haven't already, please fill out this survey.
And look for a special summer outdoor challenge coming soon!
Blog Post:
In today's blog post, Craig Martin explains why he participates in citizen science. Check it out here!
Look for another post from Craig later this week specifically about using iNaturalist.
Outdoor Challenges: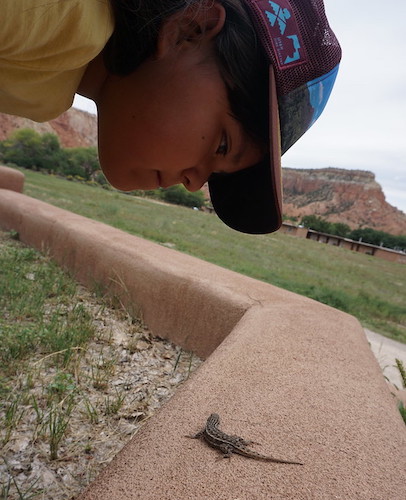 We're posting three outdoor challenges today that you can enjoy throughout the week! Head out in your backyard or on a local trail and observe the wildlife that you see around you. Then, report it to the citizen science project of your choice!
1) Observe
Citizen science efforts begin with personal observations. Go outside and find a plant, animal or other object to examine closely. What do you see, hear, smell or feel?
Get out your nature journal or a piece of paper and write or draw what you notice! Or, take a picture of your subject and tell PEEC about it! Send your observation to us at takeitoutside@peecnature.org or tag us on social media (@peecnature on Facebook and Instagram).
2) Quantify
Observations start with our senses, but sometimes, patterns emerge when we start to count, measure, or otherwise classify what we notice. Here are some ideas:
Count the number of birds you see outside your window.
Measure the growth of a plant every day, or measure how much rain falls into a straight-sided container.
Estimate the percentage of the sky covered by clouds at different times during the day.
Sort rocks into groups by color or luster (shininess).
3) Report
Participate in a citizen science project by reporting your observations to an ongoing project! There are many to choose from that are suitable for all interests. Here are a few options:
Want to Learn More?
Share Your Experience:
Tell us about your outdoor experiences! We'd love to see your photos, too. Please send them to takeitoutside@peecnature.org or share them on Facebook or Instagram with the hashtag #peectakeitoutside..