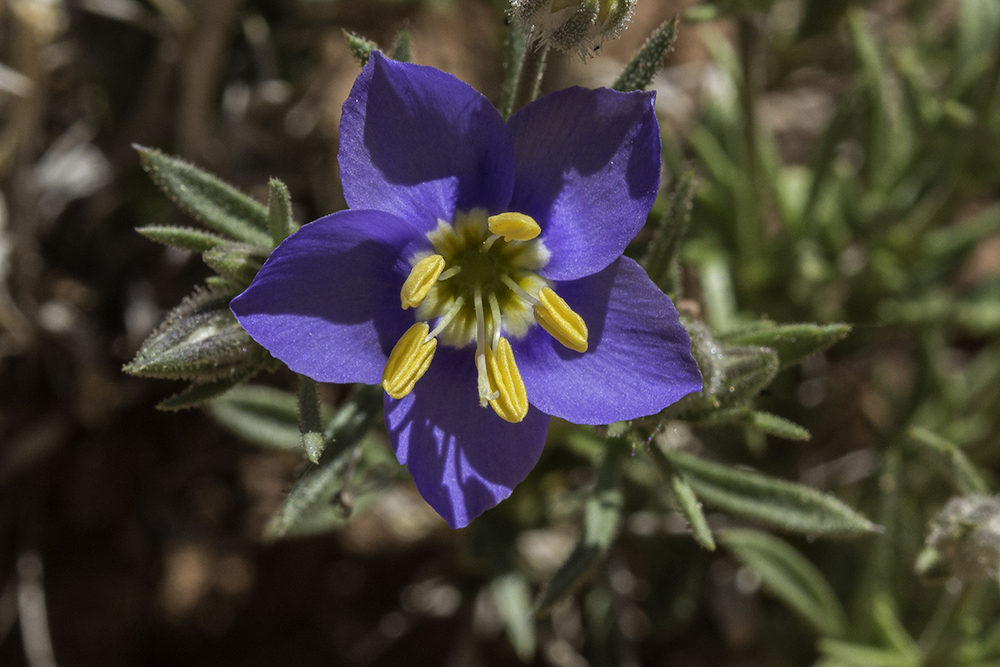 By Craig Martin
I always wanted to use my biology degree to participate in scientific research, but I got sidetracked along the way. That is until I learned about online citizen science projects that allow anyone who can make a careful observation of the natural world the opportunity to contribute to real science.
Citizen science is a relatively new phrase that, in the realm of natural history, allows public participation and collaboration in science research to increase the number of observations of natural phenomena. It is crowdsourcing scientific observations about birds, plants, weather, bugs, auroras, and more.
The concept is not new, just the phrase. The most famous example is the National Audubon Society's Christmas Bird Count, which has surveyed bird populations every year since 1900. The internet made it far easier to share observation data with a central repository, and smartphones made documenting field data with photos and geographic coordinates a snap. In the past 10 years, citizen science has really taken off.
It works like this: make an observation, record it with your phone or at home with the computer, and send it to the central database through an app or a website. Usually there is a professional or a skilled amateur on the other end that watches over observations and accepts them or asks for clarification. This confirmation step helps the data quality stay reasonably high.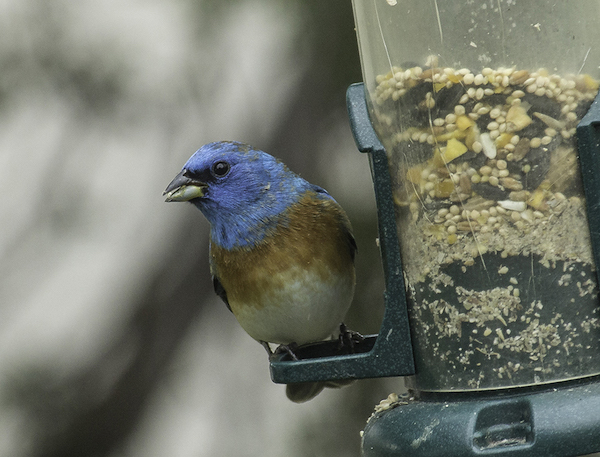 The internet has dozens of citizen science projects from which to choose. eBird is the most popular and the most user friendly natural history citizen science project going. Bird observations from millions of participants from all over the world has contributed to better knowledge of bird migration patterns and population adjustments due to climate change.
iNaturalist is more general, offering a place for observations of bugs, fungi, plants, mammals, and more. It's not as easy to use as eBird, but iNaturalist has recorded 39 million observations and has over a million participants.
A nice list of citizen science projects for all interest areas can be found here.
Data from citizen science projects is regularly published in the scientific literature. Some recent examples are quantifying the ecological risk in cities, the discovery of new species, the re-discovery of a species not seen in 40 years and thought extinct, and documenting changes in plant flowering times.
What does a citizen scientist get out of participating? First, you get a great, visual database to keep track of your own observations. In the old days, I put a check mark and maybe the date of my first sighting next to the entry for a bird species in my copy of Peterson's Field Guide to Western Birds. Later, I created my own clunky database to keep track of bird observations. Now with eBird, I can recall every sighting ever documented, complete with my notes, photos, and recordings.
And, because any citizen science project is collaborative, you have access to experts. On iNaturalist, I have a rangeland ecologist in British Columbia who comments on my amateur attempts to identify grasses, and a college professor in New Jersey who checks my fern observations. I didn't ask for their help, they are just interested in the flora of New Mexico and watch for my observations.
Citizen science not only allows me to help document the ranges and life histories of plants I see in my travels, it connects me with people from around the country with similar interests. It has expanded my collaborative network and helped me learn much more about the characteristics of the flora I love.