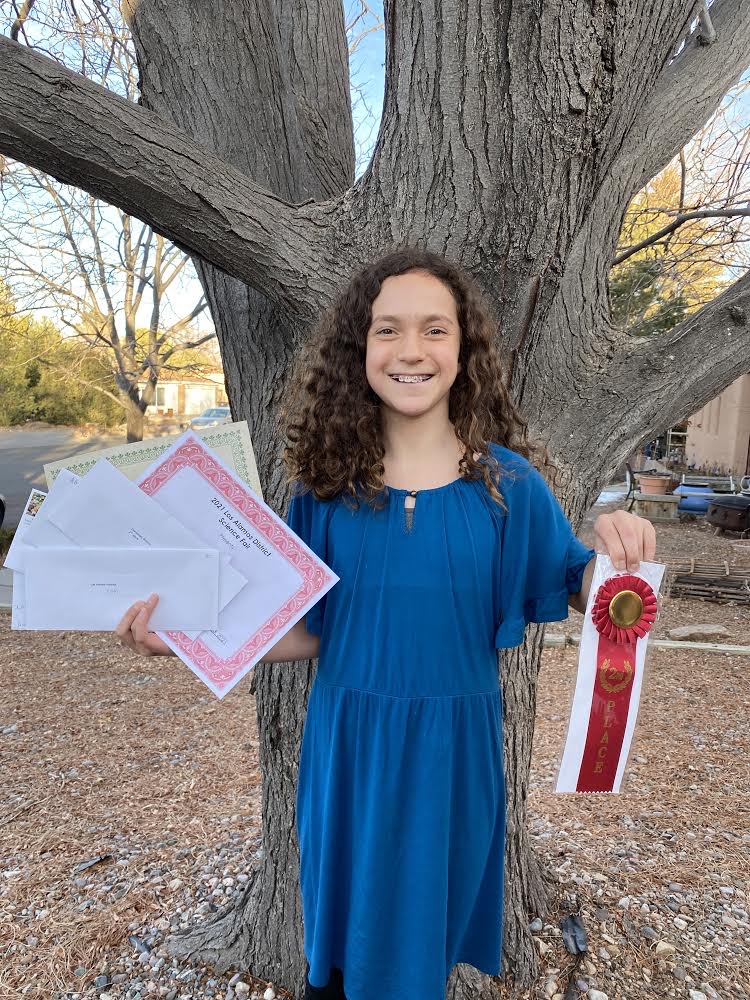 Bandelier National Monument and PEEC have been partnering for almost 20 years to bring students on a field trip to a scientific bird-banding site at Bandelier. This year, because of the pandemic, we had to bring bird banding to the students via a virtual field trip experience.
In both the virtual and in-person bird-banding programs, students gain insight into the processes of field science and learn about a key method of collecting data for understanding our local and migratory bird populations.
This year, 5th-grader Ana Saenz took things a step further by analyzing a subset of Bandelier's bird-banding data for her science fair project:
Read more

Science Fair Project Inspired by Bird Banding Field Trip!