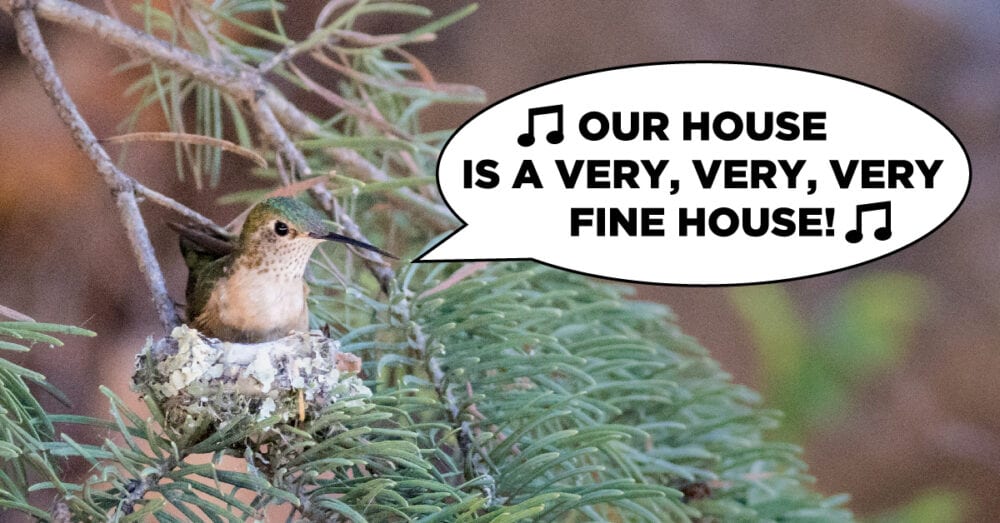 On day three of Take It Outside, we are learning about bird habitats, including what birds need to survive in the wild, and how we can create bird-friendly habitats in our yards and outdoor spaces.
Upcoming Event:
At 10 AM today, join PEEC volunteer Bob Walker for live commentary from PEEC's wildlife observation garden. The nature center is closed to people, but birds are still visiting! Bob will point out birds that visit the garden, we'll discuss how PEEC created a bird-friendly habitat, and talk about what you can do at your own home to encourage birds to visit.
Ask your bird feeding and birding questions in the live chat!

View the wildlife camera livestream here.
Blog Post:
PEEC member Branden Willman-Kozimor and her son Ezra certified their backyard as a wildlife habitat during the summer of 2018. When they started the process, they were surprised to learn that their yard already provided many resources for wildlife! Learn more about their experience certifying their backyard — and how you can too — in today's blog post.
Craft: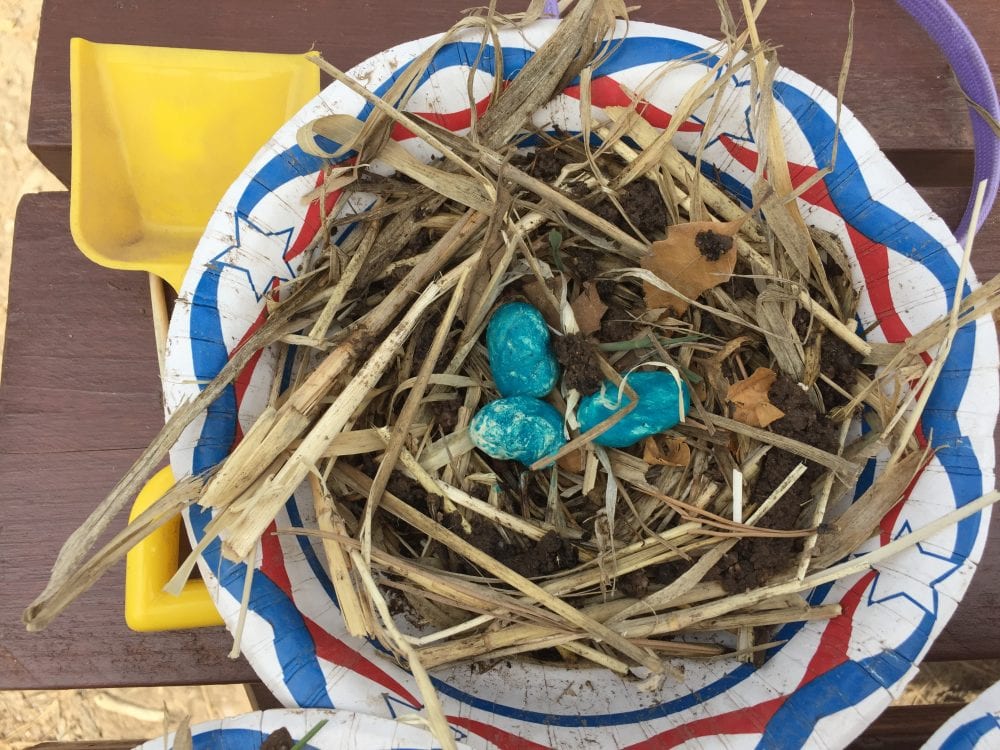 Build your own nest! Get outside, collect materials, and be creative. Challenge your kids to test out their problem-solving skills by getting the nest to stick together without using glue or tape.
Once you've assembled a nest, test it out. Will it stay together in the wind? How strong can you make it?
Our Nature Playtime participants often make eggs for their nests out of clay and then paint them with watercolors. You can also use play-dough or find some round rocks to stand in for eggs!
For younger kids, try using a bowl rather than a plate to build your nest. This can help provide some stability.
Find instructions for today's craft here.
Outdoor Challenge (Beginner):
Go outdoors to a favorite spot — your yard, a balcony, a trail, or an open area in your neighborhood. What does it already have that could support birds or other wildlife?
☐ Food (plants with seeds, berries, pinecones, flowers)
☐ Water (it doesn't need to be available all the time!)
☐ Cover (places for wildlife to hide from predators or bad weather)
☐ Places to raise young (mature trees, snags, dense shrubs)
If your spot doesn't have everything animals need, what could you add? Show us what you could do to make your spot more welcoming to birds and other wildlife!
Outdoor Challenge (Advanced):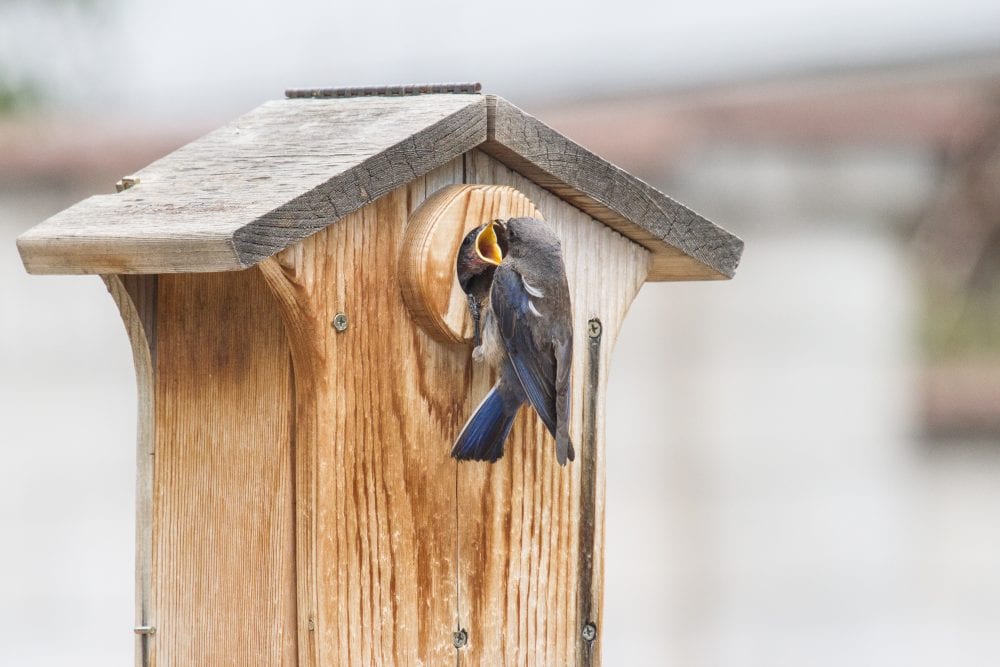 Already have a wildlife garden? Spend some time maintaining it today! Haven't started gardening for wildlife? Make a few easy changes in your space that will help attract wildlife. Some suggestions:
☐ Put out a birdbath
☐ Make a plan to increase the number of native plants in your space
☐ Remove invasive plants
☐ Build a small brush pile, away from your house, for shelter and to allow birds to hunt insects
☐ Install bird feeders or a nesting box
Share a picture of your wildlife habitat and any tips that could help others garden successfully for wildlife!
Other Resources:
Share Your Experience:
Submit at least three outdoor challenge reports this week for a chance to win a set of PEEC's custom bird stickers! We'd love to see your photos, too. Please send them to takeitoutside@peecnature.org or share them on Facebook or Instagram with the hashtag #peectakeitoutside.
Join us tomorrow to explore more about birds!