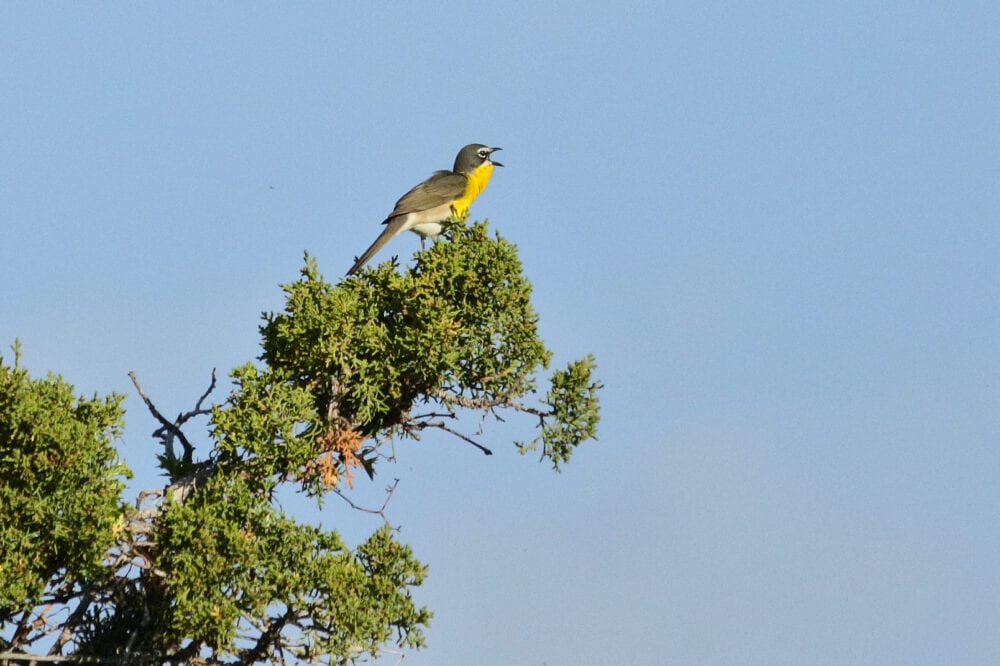 You use water every day, but have you thought much about where it comes from? Learn about where our water comes from, where it goes, and how it gets there, in today's activities.
This week's Take It Outside activities are brought to you in partnership with the Los Alamos County Department of Public Utilities (DPU), as part of our virtual water festival.
Look for our Droplet Dude to indicate virtual water festival activities. All are welcome to take part, and we especially welcome fourth graders!
Today is the last day of water week. We'd love to hear what you thought of this week's virtual water festival! Please provide your feedback here. We hope you'll join us for next week's Take It Outside program, where we'll be focusing on the Earth and sustainability in celebration of Earth Day and PEEC's 20th anniversary.
Blog Post: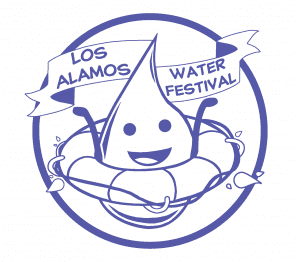 Learn about how Los Alamos gets its water in today's blog post, which features a video from the DPU's Clay Moseley. Check it out here!
Craft & Virtual Water Festival: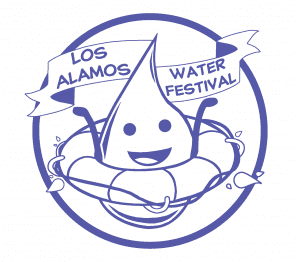 After learning about where our water comes from in the blog post, explore how groundwater is stored in nature by building a model of an aquifer. You can even try your hand at pumping water out of it! Check out today's activity here.
Then, to wrap up our Virtual Water Festival, think up creative ways to conserve water at home or in our community! You can draw a picture, or write a paragraph, or build a model, or anything else you can think of. Send your creations to takeitoutside@peecnature.org. We may feature your work on our webpage. If you send your work from an adult's email, we will contact that email to arrange to send you a prize from the DPU!
Outdoor Challenge (Beginner):
Go on a scavenger hunt today to look for water infrastructure around your neighborhood. How many of the following can you find on your walk?
Water tank
Pump station or well
Utilities truck
Water meter
Stormwater drain
Sewer manhole cover
Sewer line
Wastewater treatment plant
Outdoor Challenge (Advanced):
In Los Alamos County, all of our drinking water comes from groundwater. Because it's in the ground, it's hard to see, but you can still find signs of the groundwater system around you. Look for:
Damp soil where water has infiltrated.
Running water in canyon bottoms. Water seeps into the ground below creeks.
Rivers and ponds. Rivers are connected to groundwater through their beds.
Cracks in bedrock. Water can seep through these cracks on its way to the aquifer.
Snow. Melting snow is the largest contributor to aquifer recharge in Northern New Mexico.
Gravel beds. Especially in the Española Valley, gravel rock formations store our water.
Springs. Where groundwater seeps out of the ground, you get a spring.
Other Resources:
Share Your Experience:
Tell us about water in your surroundings! We'd love to see your photos, too. Please send them to takeitoutside@peecnature.org or share them on Facebook or Instagram with the hashtag #peectakeitoutside.
Thanks for joining us for this week's virtual water festival! Join us next week to celebrate Earth Day and PEEC's 20th birthday!