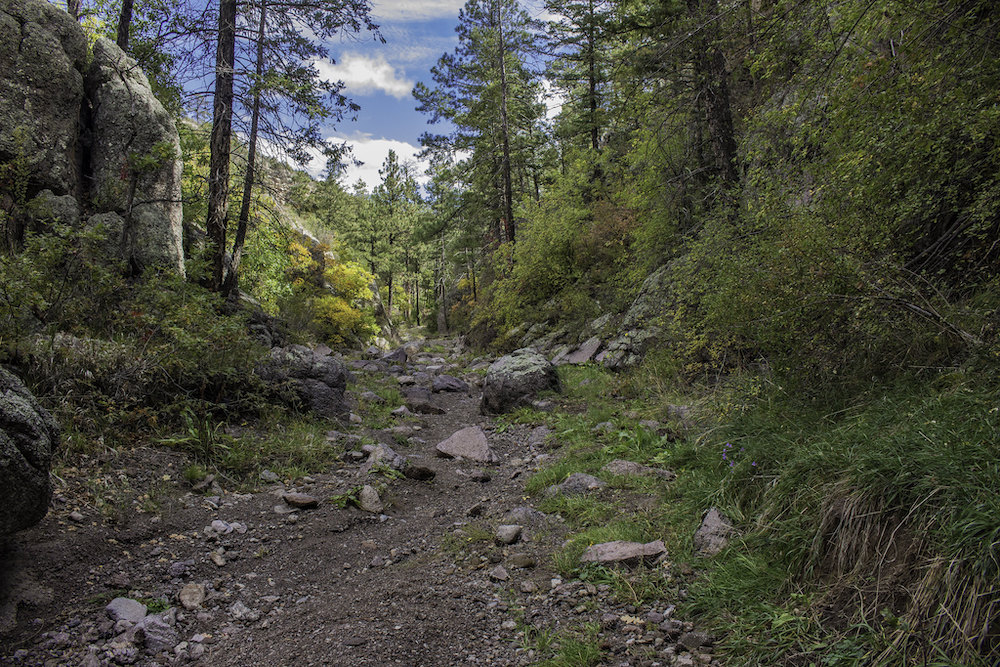 During week nine of Take It Outside, we are learning about our climate! Join us on Monday as we kick off week ten of this initiative to learn more about reptiles and amphibians.
Today, we're thinking about the future of our landscapes due to climate change and are considering some ideas for living in a more sustainable way.
Upcoming Event:
Tune in for tonight's astronomy talk at 7 PM. PEEC volunteer Paul Arendt will take a look at what is coming up in May and June's night skies by highlighting the planets, star patterns, nebulae, and constellations that may be readily observed. This program is perfect for beginner stargazers who want to learn more. The talk is free to watch, but registration is required. Find out more and sign up here.
Blog Post:
Los Alamos High School senior Kathryn Laintz reflects on how fire has changed our landscape and the ways in which climate change could continue to do so. Read her blog post here.
Craft: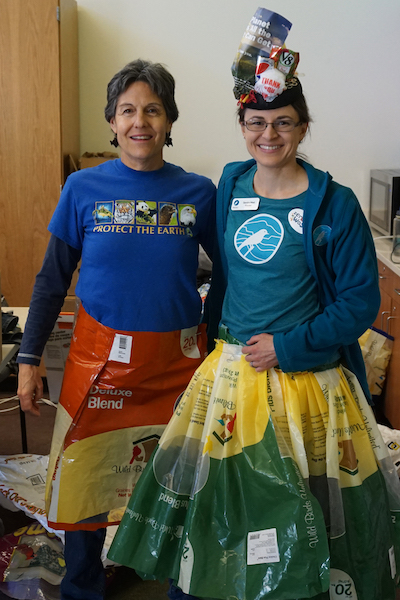 Buying something new is often the easiest solution, but not usually the most environmentally-friendly option. Take time to consider new products or toys you are planning to purchase. Are there ways to make these items with upcycled materials around your house? Plastic toys especially often build up and are eventually thrown out.
Learn about some upcycling ideas here and how you can make your own fairy houses, planters, drums, and even a bubble refill station! Get instructions for these fun, upcycled crafts and more here. Let us know what you make!
Outdoor Challenge (Beginner):
We can learn a lot about living sustainably with our natural resources by observing native plants and animals that are adapted to our climate. Go outside today and look for beauty in the plants and animals that make do with the resources that nature provides.
Are there any ideas you can bring back for your own home and garden? Could you encourage more native plants in your yard? Could you be like a lizard and use the sun and shade to keep your home warm or cool?
Outdoor Challenge (Advanced):
Turn off your screen and use nature for your entertainment! Take a walk with a family member, read a book under a tree, or do some stargazing.
While you're out there, think of an action you can commit to that will help mitigate climate change. It could be a change you make in your personal life, like adding one meatless meal a week, or walking instead of driving. It could be something you do with an organization, like changing processes and procedures at your work or school, or it could be something at the public level, like deciding to run for office, or organizing or participating in a climate movement. Tell a friend or family member your idea, and let them help you stay accountable!
If you want, you can send your idea to us at takeitoutside@peecnature.org or by using the form below, and we can check back with you and see how you're doing!
How You Can Help:
Share Your Experience:
Tell us what you learn about our climate this week! We'd love to see your photos, too. Please send them to takeitoutside@peecnature.org or share them on Facebook or Instagram with the hashtag #peectakeitoutside.
Join us next week to discover more about reptiles and amphibians!