The Los Alamos Nature Center's gift shop has some great items in stock for the holidays!
Join us on Small Business Saturday on Saturday, November 27 from 10 AM – 4 PM or on Museum Store Sunday on Sunday, November 28 from 12 – 3 PM for special shopping discounts. On both days, PEEC members will receive 20% off their gift shop purchase and non-members will get 10% off. On Saturday, we will have refreshments available outside as well as an environmentally friendly wrapping station.
All qualifying purchases will be entered into the Blue Bucks Promotion sponsored by Enterprise Bank & Trust! You can also place orders through our online shop to get your shopping done from home. Use code SB2021 at checkout to receive a 10% discount on November 27 and 28!
Check out a few of our favorite ideas for your holiday shopping list:
Locally-Made Mugs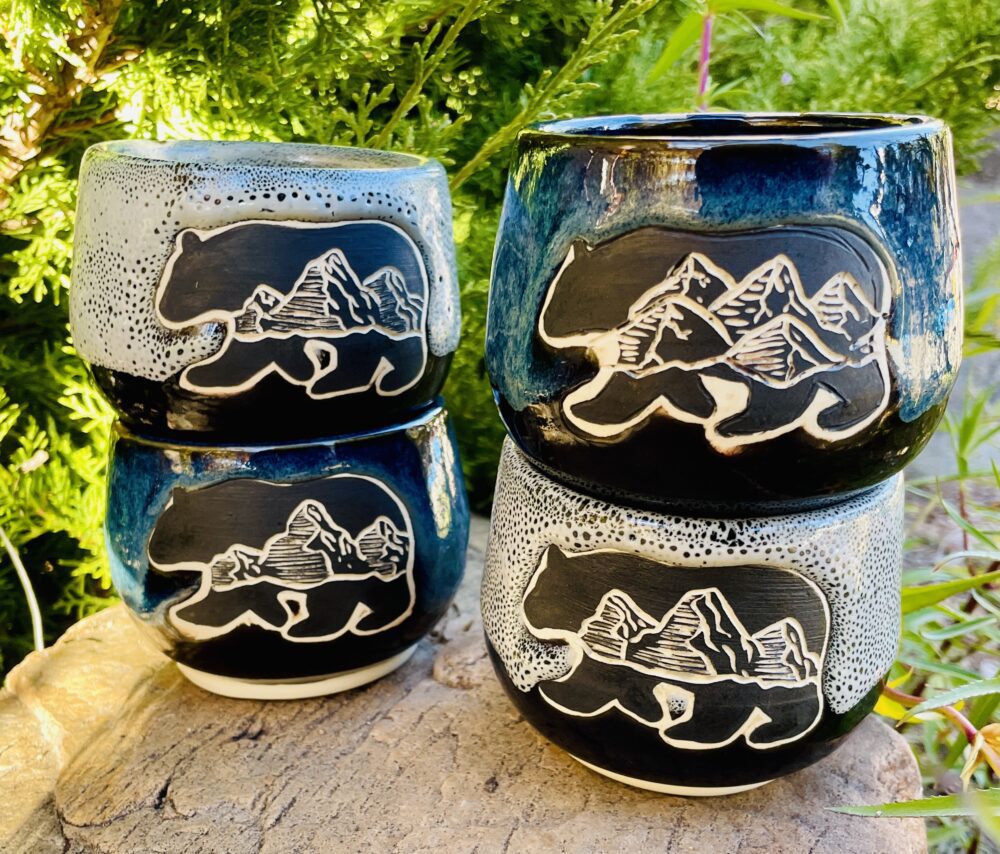 Get a mug made by local artist Mountain Juniper Clay for the coffee or tea lover on your list! These mugs feature unique nature-inspired designs like mountains, landscapes, animals, and more.
Custom PEEC Apparel
PEEC has a great selection of hats and t-shirts for all ages in a variety of designs and styles. Be sure to stop by to pick up a long-awaited youth shirt this year!
Science Kits, Puzzles, and Board Games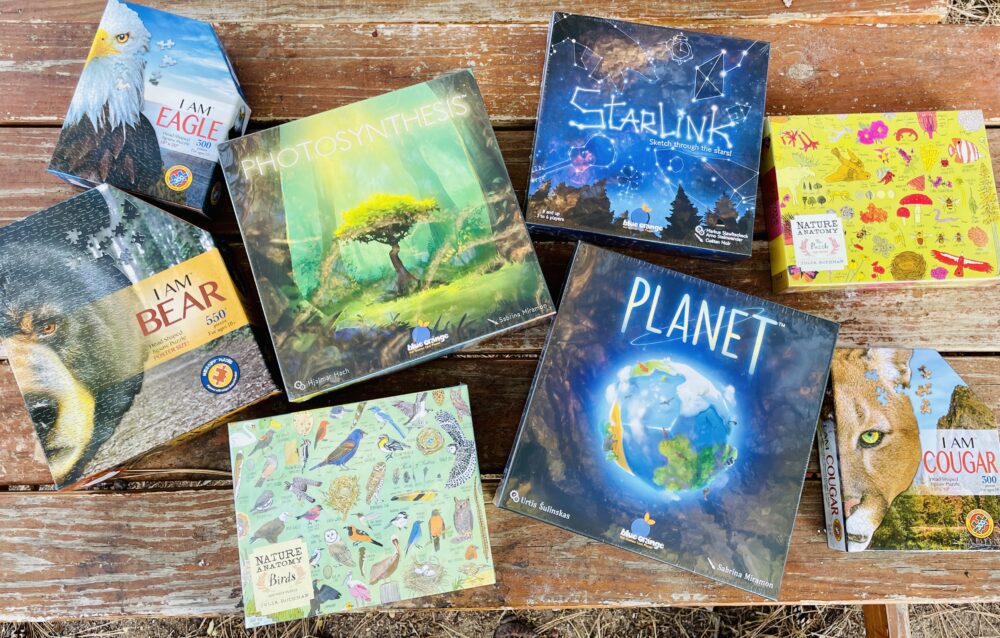 Our gift shop is always stocked with science kits, puzzles, board games, and more for family fun. The science kits provide a great way for kids to learn about new things while having some hands-on fun. Our board games and puzzles make a perfect gift for families that love to have game nights!
2022 Photo Contest Calendar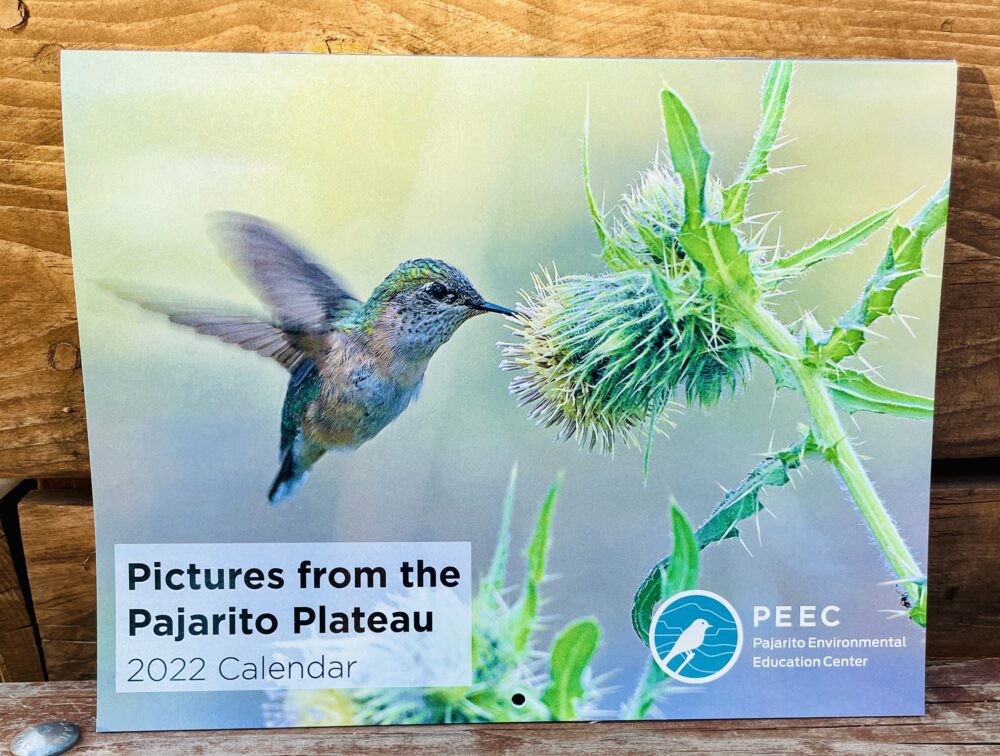 PEEC's annual photo contest calendar features the winners of our monthly photo contest. These calendars are perfect for stocking stuffers, home offices, or for anyone that appreciates some local photography.
PEEC Membership
If you're wanting to give an experience this year, a PEEC membership is a great option! The support of our members enables PEEC to operate the nature center, offer programs to our community, and much more. PEEC members receive gift shop discounts, special pricing for events and classes, and more! Learn more about membership here.