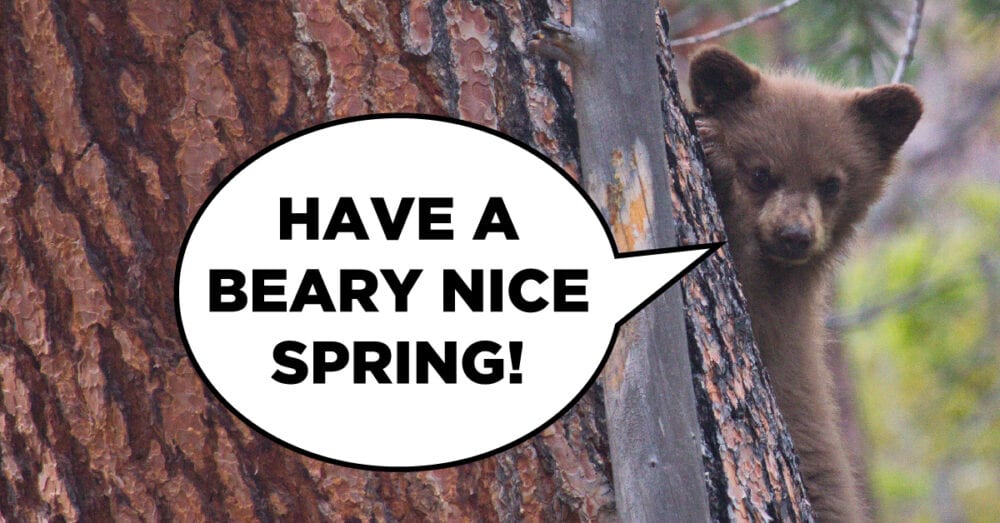 In today's Take It Outside post, we are exploring some of the early-blooming wildflowers of Northern New Mexico.
Upcoming Event:
Join astronomer Galen Gisler on Friday, March 27 at 7 PM for a livestreamed astronomy talk about how people have been able to reach a consensus regarding the Earth's age. This talk is free to attend, but registration is required. Learn more and sign up here.
Chick Keller will also host a virtual talk on Tuesday, April 7 at 7 PM to share some of our spring wildflower blooms on the Pajarito Plateau. This talk should be a great follow-up to today's Take It Outside post. This program is also free to attend and registration is required. Learn more and sign up here.
Blog Post:
Today on the blog, author and PEEC volunteer Terry Foxx shares some of the flowers to look for on the Pajarito Plateau currently and in the coming weeks. Read her post, which also features some suggestions on easy walks to take in the area, here.
Craft:
Keep a record of all your discoveries today by making a nature bracelet! To make this very simple bracelet, carefully wrap a ring of duct tape or masking tape, with the sticky side out, around your wrist.
Tape any treasures such as flowers or new spring leaves to your bracelet. When you are finished wearing your bracelet it can be added to your nature journal where you can spend time identifying all the different plant species you collected. Use PEEC's flower guide to help!
Find additional instructions here.
Outdoor Challenge (Beginner):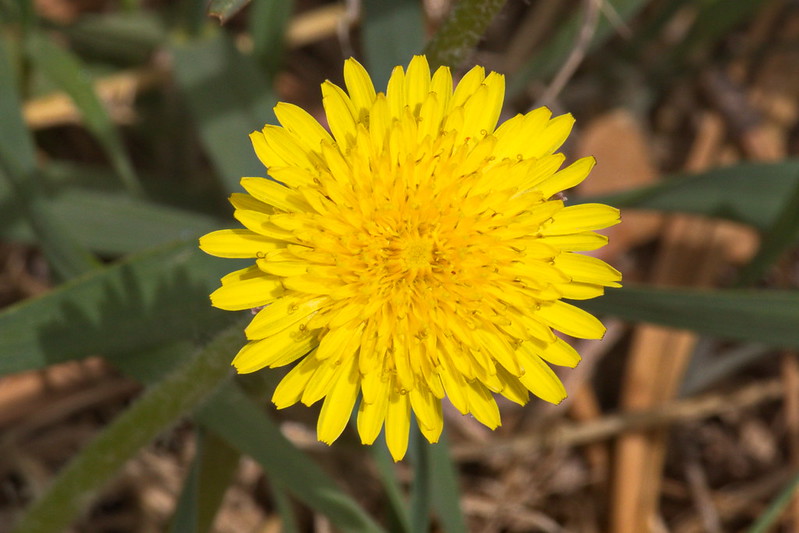 Did you know that dandelions were introduced to North America by the 17th century, are edible, and provide an early source of nectar for spring pollinators? Your challenge today is to find a dandelion. Dig up the plant, or just inspect it where it grows, and try to find the following parts:
Notice the shape of the leaves, and that each flower head is made up of hundreds of individual flowers! Can you find any insects using the dandelion? Draw a picture or make a crayon rubbing of parts of your dandelion, and show us what you came up with.
Learn more about the different parts of a flower here.
Outdoor Challenge (Advanced):
Phenology is the study of cyclical and seasonal phenomena, like bird migration or wildflower blooming, and how these are affected by variations in climate from year to year. In his recent blog post, Craig Martin mentions that the wildflower bloom this year is weeks behind where it was last year. Keeping track of these changes is one of the first steps in being able to understand the factors that affect plant and animal life cycles, and predicting how major changes, like global climate change, will affect species and ecosystems.
Check out a favorite natural area today, and see if you can see any flowers in bloom. Identify them using PEEC's wildflower guide or another field guide. You can even report your findings on iNaturalist; it's easy to sign up and get started, and your observations will become part of our collective knowledge bank about local species.
Other Resources:
Check out PEEC's Flower Guide for help identifying current blooms. Our Tree Guide and Weed Guide may also be useful!
This article from New Mexico Magazine features suggestions for places to go and what to look for — plus, a nice shout out to the penstemon garden at the nature center — when searching for wildflowers across the state.
Pick up a copy of one or all of the three volumes of The Plants of the Jemez Mountains by Terry Foxx and Craig Martin when the Los Alamos Nature Center is back open!
Check out the New Mexico Wildflowers app (available on Apple and Google Play) for help identifying wildflowers on the go.
Share Your Experience:
Tell us what signs of spring you notice this week! We'd love to see your photos, too. Please send them to takeitoutside@peecnature.org or share them on Facebook or Instagram with the hashtag #peectakeitoutside.
Join us tomorrow to explore pollinators!