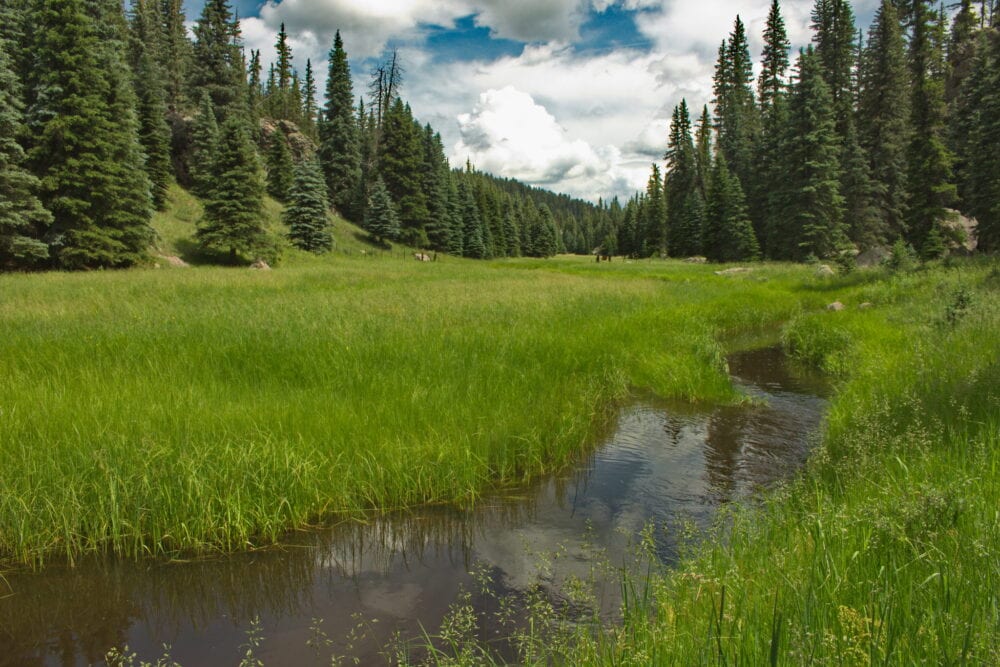 Welcome to week five of Take It Outside! This week, we are focusing on water and water conservation. This week's activities are brought to you in partnership with the Los Alamos County Department of Public Utilities (DPU).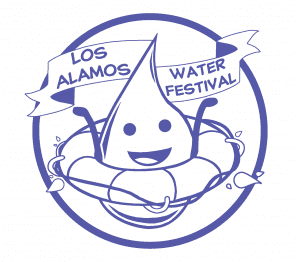 Every spring, PEEC and the DPU put on a water festival for the district's fourth graders. This year's water festival had to be canceled, but you will find a virtual water festival on these pages. Look for our Droplet Dude to indicate water festival activities. All are welcome to take part, and we especially welcome fourth graders!
Water is crucial to life, and here in the arid Southwest, it's a limiting resource for both human societies and natural organisms alike. This week, appreciate the water around you, and learn ways to use it wisely around your home and garden!
We want to make these programs useful for you. Please share your feedback on Take It Outside with us by filling out this evaluation form.
Blog Post:
In today's blog post, atmospheric scientist and PEEC volunteer Jean Dewart explains how clouds are part of the water cycle here in New Mexico. Check it out here!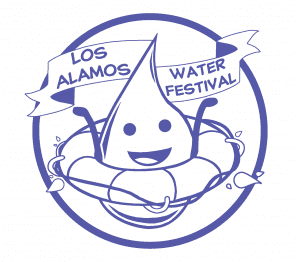 Virtual Water Festival: Rain in a Jar!
For our activity today, we're going to make it rain in a jar! Through this activity, we can see some of the parts of the water cycle: evaporation, condensation, and precipitation. Click here for instructions!
Craft:
Create a water cycle terrarium! Using a jar, create a mini terrarium, adding cotton ball clouds at the top. Place in a sunny location and watch the water cycle unfold. The addition of plants and pretend animals is a fun way for little ones to visualize how the water cycle actually happens in nature.
Find detailed instructions here.
Outdoor Challenge (Beginner):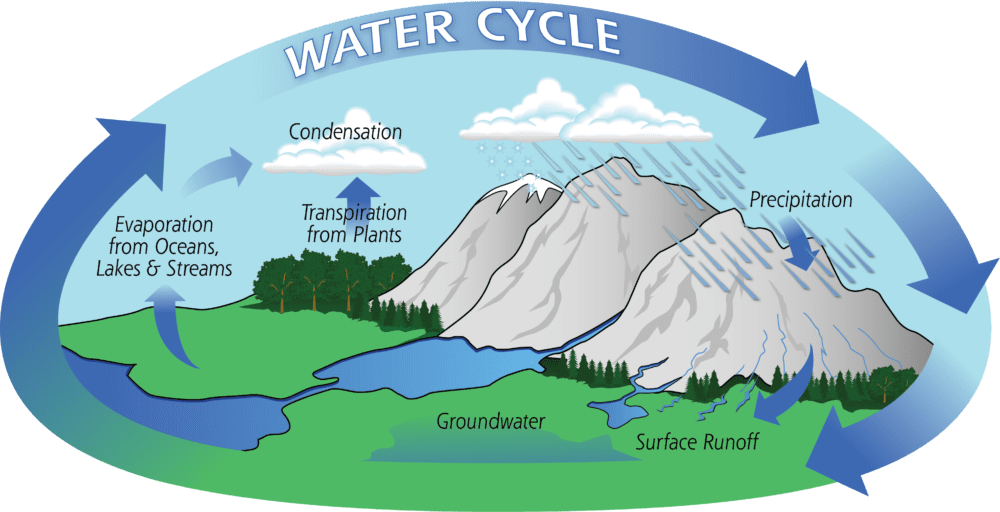 Go on a water cycle scavenger hunt! Look for signs that the water cycle is active around you today. How many can you find?
Sun shining. Energy from the sun drives the water cycle.
Clouds. Clouds are formed by condensation.
Rain or snow. These are forms of precipitation.
Puddles, bird baths, etc. drying up. This is evaporation.
Water running along the ground, or surface runoff.
Water soaking into the ground, or infiltration.
Plants growing. Plants require water to survive.
Water from your faucet. This water likely comes from groundwater.
Outdoor Challenge (Advanced):
Most plants take up water from the soil with their roots, and release water to the atmosphere via transpiration from their leaves. Transpiration is kind of like breathing for plants. About 10% of the humidity in the air comes from plants. You don't normally see this happening, just like you don't see the water vapor coming from your own breath. But you can see it if you tie a clear plastic bag around the leaves of a plant and leave it for an hour or two.
Try it and see what happens! Which plants in your yard transpire the most?
See a demonstration of this experiment and learn more about transpiration here.
Other Resources: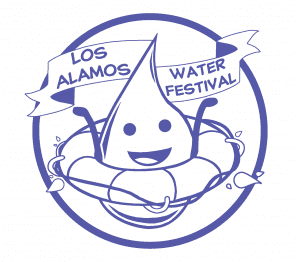 Learn more about the water cycle from the US Geological Survey.
Make a book about the water cycle for our Virtual Water Festival! If you don't have a printer at home, you can make your own pages by looking at the examples.
Share Your Experience:
Tell us about water in your surroundings! We'd love to see your photos, too. Please send them to takeitoutside@peecnature.org or share them on Facebook or Instagram with the hashtag #peectakeitoutside.
Join us tomorrow to explore water and history!