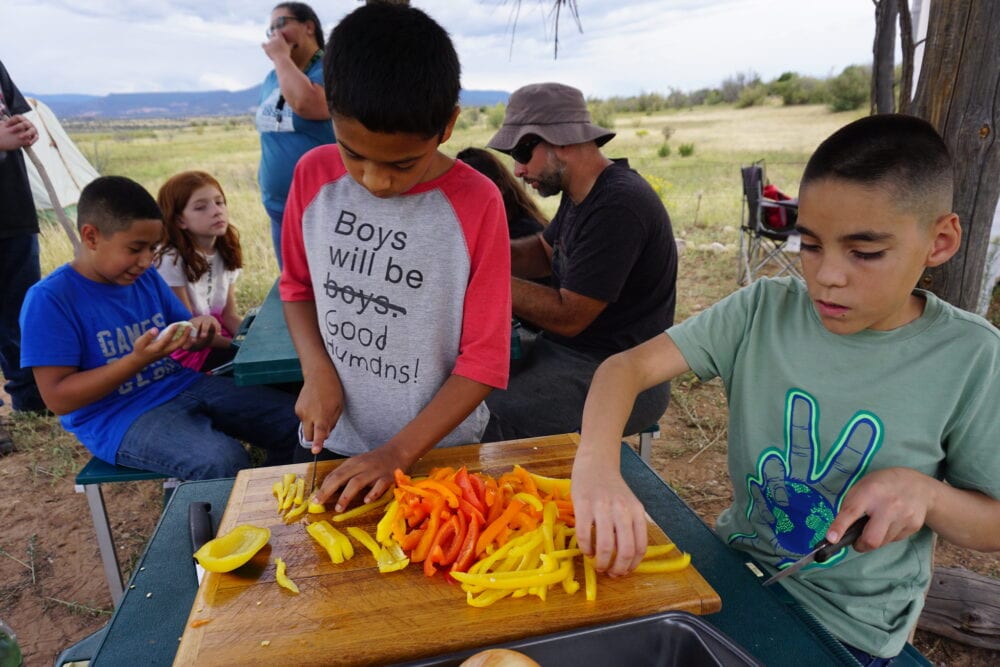 Get outside and have a picnic this weekend! A picnic with your family is a great way to celebrate spring and spend some time outdoors while maintaining a distance from others. Bring a frisbee or ball, books, some lawn games, or just yourselves on this outing!
Blog Post:
We asked PEEC's staff members to share their favorite recipes for a picnic or camping. See what we came up with in today's blog post!
We'd love to know your favorite foods to take picnicking and camping! Tell us your favorite recipes. If we get enough ideas, we might put together a mini cookbook from our community!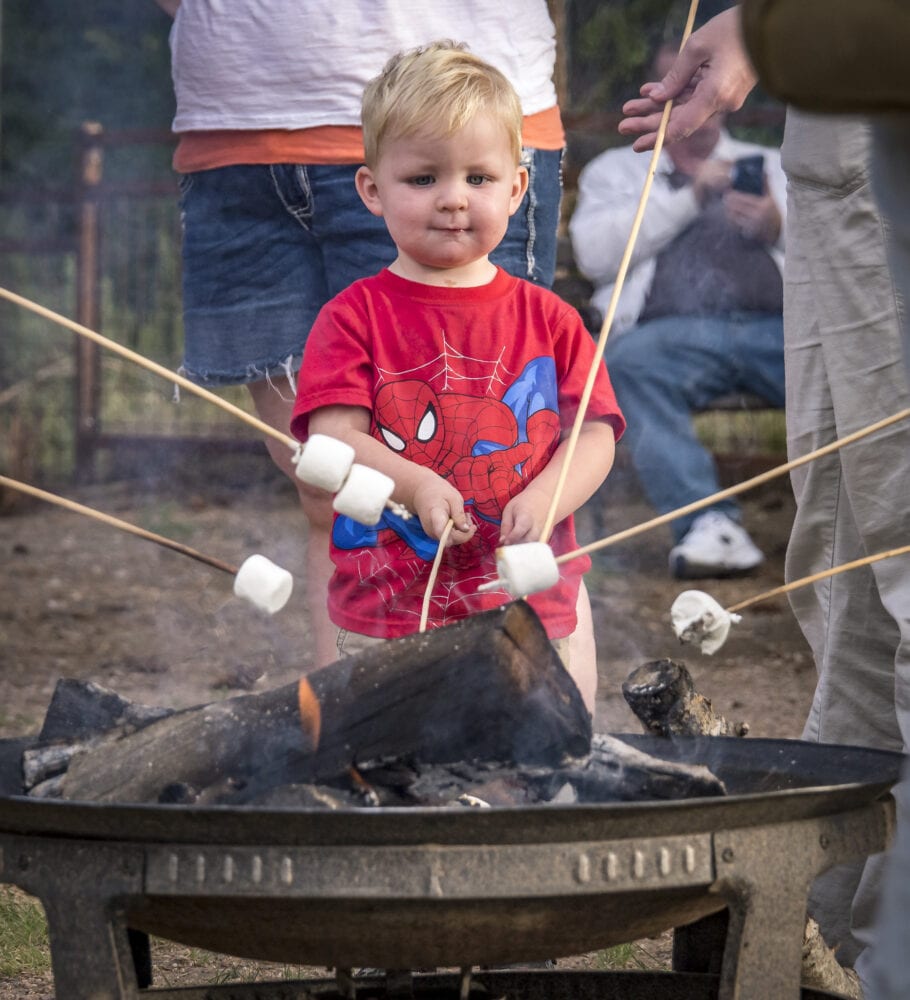 Craft:
Make a solar oven to bring along with you on your picnic and experiment with cooking different foods. Make s'mores for dessert or experiment with melting cheese!
Find solar oven instructions here.
Outdoor Challenge (Beginner):
Eat alfresco! It can be super-simple: just a snack in your backyard or on the trail, or you can go all out, with favorite dishes, a picnic blanket, some fresh-cut blossoms, the whole shebang. Share with us your favorite recipe, or a picture of your picnic set-up!
Outdoor Challenge (Advanced):
Add a sprinkle of nature to your meal. While there isn't as much variety as in the fall fruit season, there are several edible plants in Northern New Mexico in spring. As always, never eat anything in nature that you're not sure of, make sure to collect them from areas that haven't had chemicals applied, and wash them thoroughly. Some things to look for in spring:
Dandelion
Mustard greens
Sour dock leaves
Elm leaves
Mallow leaves
Tender greens are usually sweeter than older plants, and you can sprinkle them on a salad or braise them and add them to other dishes, like eggs and pasta sauces.
Other Resources:
Fresh Off the Grid has some great recipes specifically for camping and backpacking. They focus on healthy, easy-to-make meals that can be prepared and enjoyed outdoors!
Be sure to keep your picnic earth-friendly! Pack reusable water bottles and eating utensils and ensure that all waste gets thrown away, composted, or properly recycled. Check out a few tips for having a sustainable picnic here.
Share Your Experience:
Tell us how you like to enjoy nature! We'd love to see your photos, too. Please send them to takeitoutside@peecnature.org or share them on Facebook or Instagram with the hashtag #peectakeitoutside.
That's a wrap for outdoor adventure week! Join us on Monday to learn all about water.