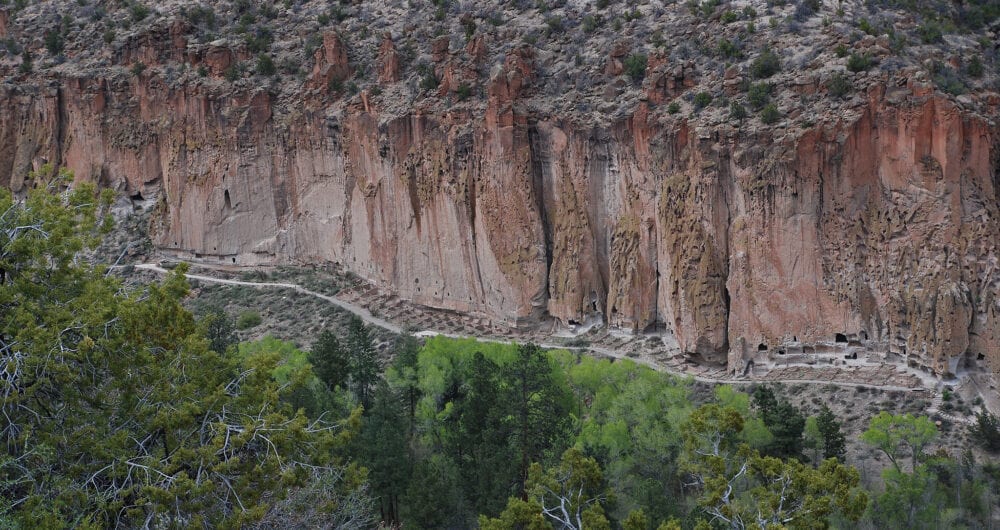 Welcome to week six of Take It Outside! This week, there is a lot to celebrate! It's the 50th anniversary of Earth Day, and PEEC's 20th birthday! Please see the schedule of our birthday festivities, and join us to celebrate!
If you haven't already, please share your feedback on Take It Outside with us by filling out this evaluation form.
Birthday Challenge:
We wanted to serve you cake for our birthday, but because of the COVID-19 restrictions, we can't do that. So celebrate with us by baking and enjoying your own birthday cake at home!
Take a photo of the completed cake and send it to takeitoutside@peecnature.org or post it on Facebook or Instagram with the hashtag #PEECTurns20 by midnight on Wednesday, April 22. Then, we will vote to decide whose cake looks the most delicious! Try to use what you already have at home to limit grocery trips. The more creativity the better!
We would love to see alternative "cakes" too, like mud pies, paintings, sculptures, crocheted cakes, or whatever you can come up with! Use anything you have on hand. The winner will receive a PEEC hat and will be announced during Friday's birthday bash livestream!
Blog Post:
Geologists Fraser and Cathy Goff explore the geology of Los Alamos and some of the formations you can look for the next time you head outside! Read their post here.
Craft:
Minerals are the building blocks of rocks. With the right combination of temperature, pressure, and time, minerals will form their amazing and unique crystal structures.
Build your own crystal using sugar or Epsom salt by following these steps. Extend this by building crystals with borax or alum and compare all the different crystal shapes that are revealed by each mineral!
Outdoor Challenge (Beginner):
Make mud pies! Get up to your elbows in our local dirt and explore it with your sight, smell, and sense of touch. Can you find any crystals in the dirt? Think of a few adjectives to describe how it feels. Then add water and describe it again. Can you form it into a shape? Use a bucket or container to shape it, add decorations from nature, and if you like, submit it to our cake contest by emailing a picture to takeitoutside@peecnature.org.
If you need some inspiration or visuals to get started on your mud pie, check out this post.
Outdoor Challenge (Advanced):
Take a walk and see if you can identify some of the local geologic features mentioned in today's blog post. You can find descriptions of each type and typical locations in PEEC's geology guide.
Chunky Rhyodacite. Can you see large, white feldspar crystals?
Cliff-forming Bandelier Tuff. Local kids call it "chalk rock" because it crumbles to powder. Try using it like chalk!
Dark-colored, fine-grained Basalt. This is found on both sides of White Rock Canyon.
Beds of gravel or even boulders transported by water.
Signs of faulting. Look for a sudden lateral change in the appearance of the rocks, as in Figure 7 in the blog post.
Much of the visible geologic history of the Jemez Mountains is volcanic, and there have been many different kinds of volcanoes in this area. Can you imagine what it would have been like to be here when these rocks were forming? Or what it would have been like to be here during a flood strong enough to transport huge boulders? Try to imagine how it would have looked, sounded, smelled, and felt!
Other Resources:
Share Your Experience:
Tell us how you like to celebrate the Earth! We'd love to see your photos, too. Please send them to takeitoutside@peecnature.org or share them on Facebook or Instagram with the hashtag #peectakeitoutside.
Join us tomorrow to learn about our local ecosystem!